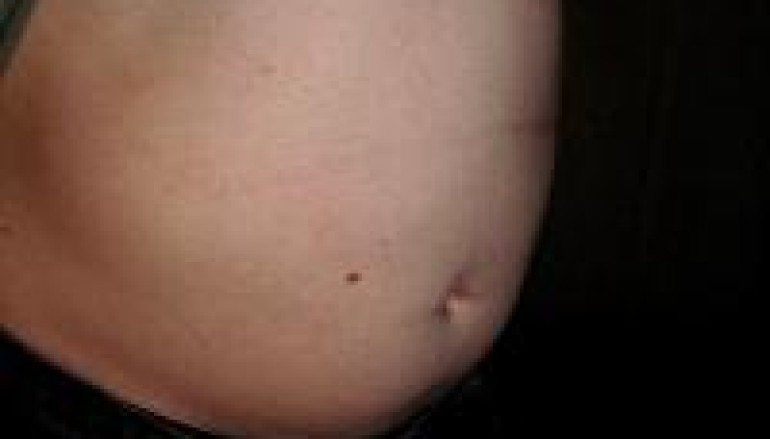 WEEKENDMIX 11.23.12: STUFF YOUR EARS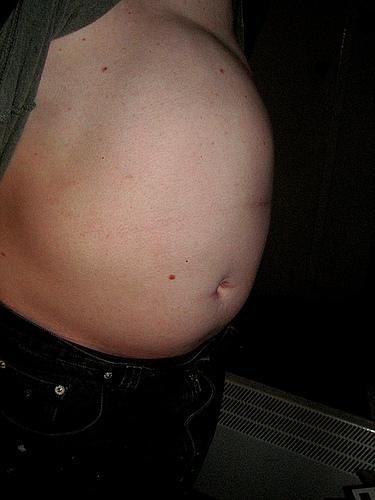 First you stuffed the turkey, then you stuffed your face, now, it's time to stuff your ears. The following three mixes should suffice.
First up we have a chill house set by DJ Suspense from the ATL – that's Atlanta in case you don't know- that is sure to help you ease into a deep slumber as you sleep off your holiday meal -or is it meals plural?
We follow that up by another great set by DJ Talul from Germany. This set is intended to start stirring you awake from your deep sleep. We won't blame you if you decide to just lay there and get lost in it's more techy vibe however. It is slightly more techy than the previous mix but surprisingly just as smooth, if not more so.
Lastly, we present a set that will surely get you out of bed, or off the couch. Though the mix is titled Pardon The house, DJ Eche Palante from Coral Gables, Florida does not mean House music. This mix is stuffed with Dubstep galore. As techy and hard edged as you imagine Dubstep to be, but still with that rhythm that gets deep down inside of you. And believe me, if you don't have room in there, this mix will make room
Happy gobble gobble people!
DJ SUSPENSE
Chill House Mix TALUL
Snowchild [Set] ECHE PALANTE
Pardon the House! – Volume 2
Want your mix featured in WeekendMix?
Send us a link to one of your mixes hosted either on Soundcloud or Mixcloud to
weekendmix [dot] 1200dreams [dot] com.
We will listen and if you touch our minds, body, and ou souls, you just might get featured.
As an added bonus, all featured mixes are LIKED on Soundcloud/Mixloud, you're FB fanpage is added to our Fanpages Favorites, and we Tweet the hell out of your mix for a week.
Home page slideshow photo credit: mandiberg