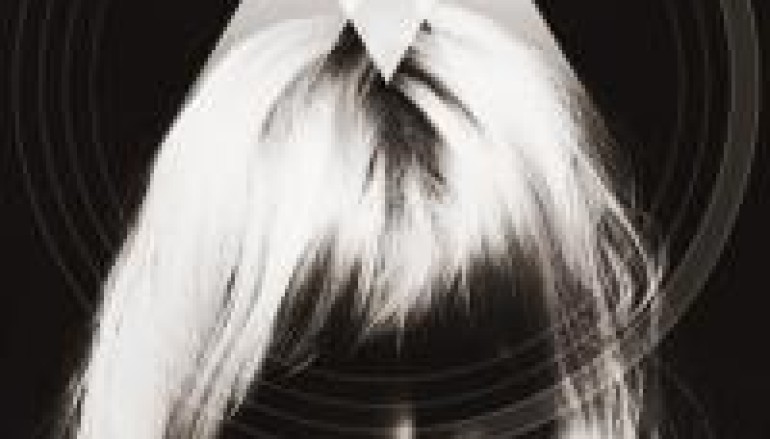 WEEKENDMIX 12.6.13: CHILL PILL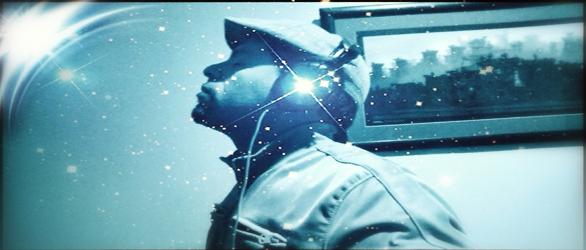 I don't know if it has to do with last weeks massive Thanksgiving feast or the cold weather, -don't worry I don't suffer from seasonal depression- but I feel like strapping on the headphones and slowing things down a bit, lowering the volume, pulling back the energy level, and just chilling back to some chill vibes. And I'm inviting you all to join me.
To kick things off this weekend, is someone I have been listening to a lot the last two years. Not only does he bring the laid back tunes, but he will take you on a musical journey like no other. To say he is not what you're used to is an understatement. We featured him as DJ of The Week once before, but you can never get enough of Todd Terje. Not to mention the following is his 2013 Essential Mix! Say word!
As hard as it is to follow Todd Terje, we have more. Check out the mix by Karina for Sordid Culture! This mix is as smooth as you can get without making you want to get up from your seat and start dancing. In fact, you might just get up and start to dance, albeit with your soul or very closely with the one you love.
Lastly, we have by a relatively unknown cat by the name of ̷ ҉ ოXო ҉ , or mini_x_milow, I think. Doesn't matter. I don't need to know this German DJ's name to understand what he does in this mix. Sublime, eclectic, otherworldly, beautiful, this mix is staying in the playlist for the entire winter!
Have a greart weekend party people! And take it easy!
Todd Terje Essential Mix 2013
Sordid Culture 035 – Karina (Berlin, Zoo Project)
̷ ҉ ოXო ҉ , Composing in the dark where the shadow can't find you