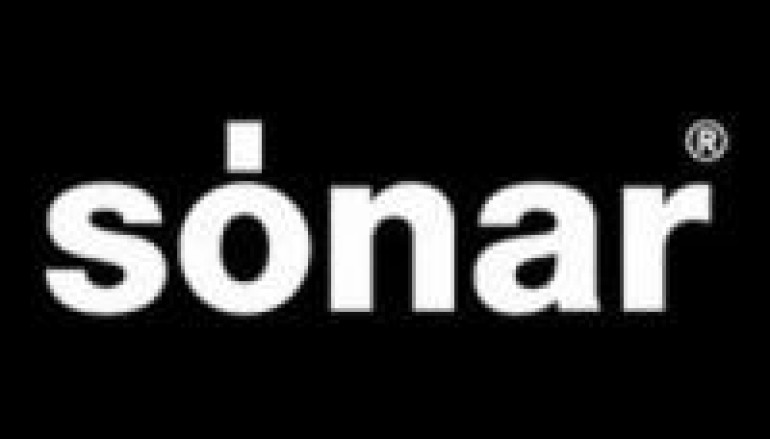 WEEKENDMIX 12.8.11: THE MIX WILL FIND YOU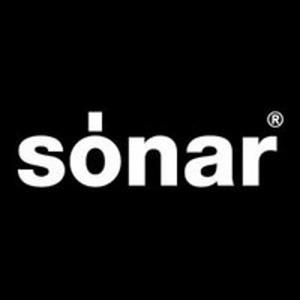 I listen to a lot of mixes throughout the week in search of the right mix for this feature. Sometimes, though rarely, Thursday arrives and I still haven't found that special mix; in these instances I just close all the doors, shut off the TV and all other distractions and go deep into the digital crates, and I usually come out victorious. Sometimes, you just can't find the right mix. Sometimes, the mix finds you! I can't recall ever coming so close to the midnite hour without a mix as I have tonite. I also can't recall ever coming across such a great mix that just happened to be uploaded to the net that very nite -45 minutes beforehand, as a matter of fact.
Hot off the press, Deejay Sonar's mix just hit the net, and 7 minutes into this South Korean House heads mix, I was hooked! Simply titled Mix 3, it features hard four to the floor House, catchy, uplifting rhythms, more than a touch of Acid and Tech House, and plenty of dips and spikes giving it plenty of emotion and drama, which he expertly drives to, wait for it, an ending that just as I'm hearing it now, makes the whole experience, the entire weeks search, all the skipped mixes, the good, the bad, and the ugly, all worth it! This is what it's about, and I confidently present this mix as a WeekendMix. Enjoy your weekend party people!