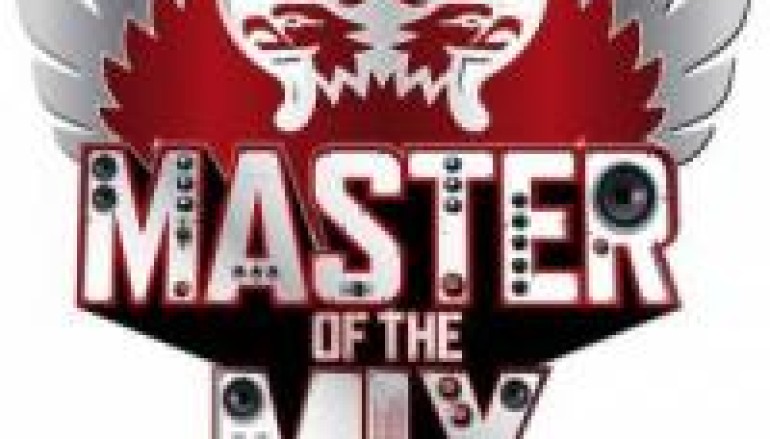 WEEKENDMIX 12.16.11: Masters Of The Mixes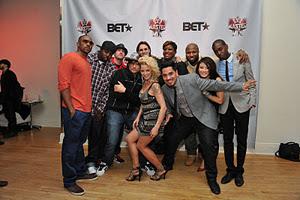 One of the hottest shows on the tube for and about DJs is BET's Master of The Mix. It's a reality TV slash DJ competition show with just as much drama as beats. Of course, if it was up to us we'd avoid all the reality TV drama period and just focus on the DJ skills, but we're not a TV network, yet. In fact, let's do just that.

We thought it would be fun to feature one mix from the DJs remaining as we go into episode 7, which airs on Saturday at midnite. These mixes are what is available on Soundcloud from each DJ, most are way under the usual 50+ minute mixes we usually feature, but for this one WeekendMix, it's all good, or bad, depending on how you look at it.
We're going to start off with DJ P, then move on to EnergizerTheDJ, Jamieson Hill, and K-Sly. Last up, is DJ Yonny, a DJ we are proud to say we featured on this very site over a year ago. That's not why we're featuring him though, it's because he's one of the only ones to go over an hour on a mix, hey, you need something to dance to over the weekend.
DJ P
Remember The Time-MJ/ Time Passages-Al Stewart (DJP Blend) by DJP
ENERGIZERTHEDJ
ENERGIZER THA DJ-POP MIX MARCH 2011 by EnergizerThaDj
JAMIESON HILL
Deeply Rooted Volume 2 #Master of the Mix – Jamieson Hill by Jamieson Hill
K-SLY

DJ YONNY

"THIS IS STILL MY HOUSE" (Mixtape) 2011 by DJ YONNY
BONUS MIX: Just cuz we've always dug hiz steez, we wanted to feature the last DJ to be eliminated, DJ Mell Starr.
The B BoyZ & Graffiti Artist Zulu Nation & RockSteady Crew Dedication by Mell Starr