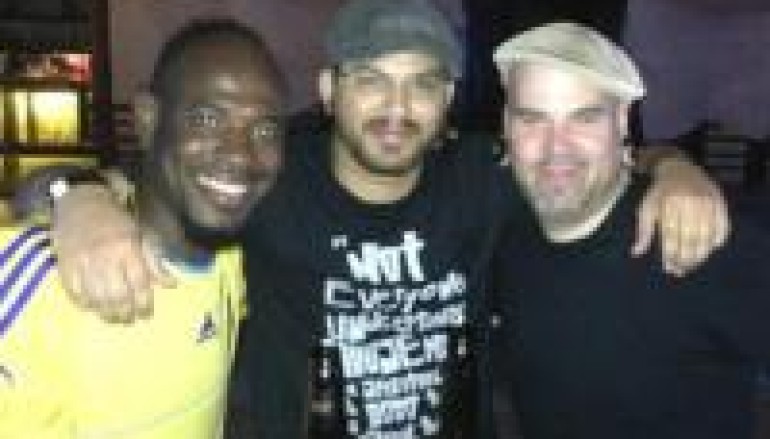 WEEKENDMIX 3.29.13: UHURU AFRIKA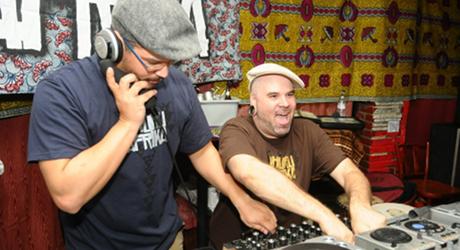 "Uhuru Afrika is Adam Gibbons / Max Pela / Sidy Maiga". That's how Uhuru Afrika's introduction begins. Simple, effective, bold. Like its members. Familiar with Uhuru Afrika's founder and owner Adam Gibbons, I can honestly say that the intensity reflected in his music is infectious; the energy in his selections is an extension of what starts off as simple, effective and bold.

Uhuru Afrika is based out of Boston MA and is a "conscious, celebratory dance movement honoring the music born of the African continent and the diaspora". Influences of Uhuru Afrika's music pull from a broad range of time and distance, touching on a community so deeply rooted that at its very essence are rhythm and movement. The translation of this into the February 2013 Uhuru Afrika Monthly Edition by Adam Gibbons takes us from a "Secret" to a "Traveler" and into a variety of subtle changes and intense moves that make you pay attention. You can't help yourself. This is no head banging, in your face, push you around mix. This mix builds you up from a foundation of quiet grace into a deep, all-encompassing involvement into a message of spirituality and balance.

I've been present when Adam Gibbons, Max Pela and Sidy Maiga have performed as Uhuru Afrika. The result is the same. The dance floor "explodes". There is a shift in the energy. The movement is compelling, much like this mix. The only way to understand, if you've never experienced Uhuru Afrika, is to start now.