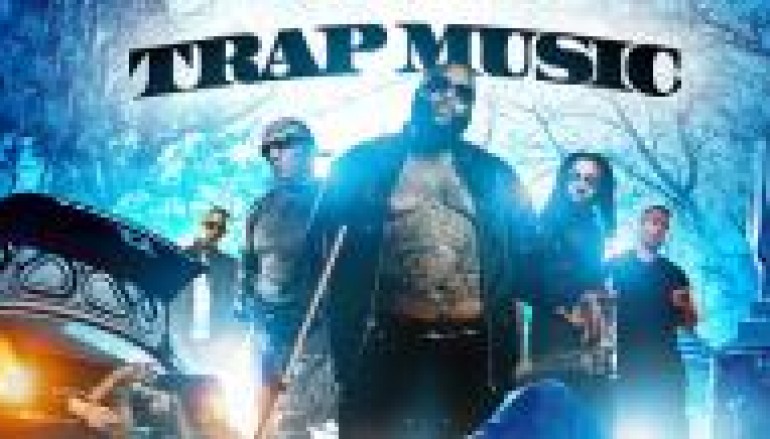 WEEKENDMIX 4.5.13: TRAP ATTACK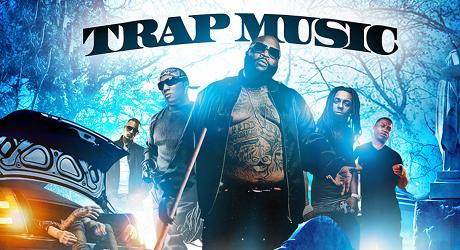 "The term "trap music" originates from the American South, where dangerous neighborhoods were referred to as "the trap". According to DJ Scream, "If you were in the trap, you were gonna get shot, [people] were gonna come get you… it's just that… you're trapped."
This excerpt is from the Wikipedia entry for Trap Music, one of two genres, Dubstep being the other, to recently emerge from the underground and gain mainstream success. I'm not sure if it's because of its Hip Hop roots or people's irrational fear that Rick Ross will appear in their house in the middle of the nite and eat all their food, but unlike DubStep, Trap doesn't tend to get people agitated when you bring it up. At least not as much, yet.
Maybe it's because the Hip Hop lyrics, in all the raw and raunchy glory we've come to expect, are layered over thick staccato 808 beats and other electro inspired instrumentation, bringing party people together in a way a straight Hip Hop or EDM party can't. Whatever it is, Trap has been making noise over the last few years, of the good kind, and seems here to stay for the foreseeable future.
If you find yourself asking, what is trap music and have yet to dive into the world of Trap and before the naysayers begin to spew their anti-Trap hate, listen to these three mixes and make up your own mind. Mixed by DJ Carnage, Mista Jam, and Machine Gun 808, these three mixes, though just a taste of what is out there, span a pretty diverse soundscape and history of Trap. Listen with an open mind and your booty will surely follow. And hey, thankfully, you don't have to be trapped in any rough neighborhoods to enjoy them.
M∆¢H!ИЄ GµИ 8Ø8's ▼
†h∑ P∆R†¥ HUGE TRAP MIX
MistaJam
'Caught In A Trap' Mix
Dj Carnage
Carnage Festival Trap Mix – Vol.1 *RARE*