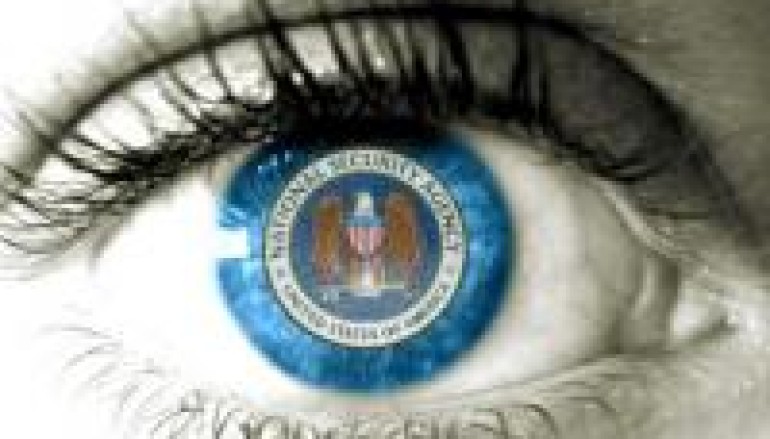 WEEKENDMIX 5.23.14: HONOR THE FALLEN – THEN WAKE UP

This weekend we honor all those who have fallen defending our country and what it stands for. We pray that those who run this government learn from your sacrifice and think twice even as they spy on all our communications, collect data on us, and increasingly encroach on these very freedoms you died for.
God bless you. God bless America. God bless us all.
And with that said, we look up at the parting clouds as the rain ceases and allows for us to enjoy the weekend. For many, this means barbecues and family, ballgames and picnics, and of course bars and partying. Hence the following mixes.
The following three mixes represent but a slice of the American pie, in the dance music world of course. We have one high energy EDM mix by an equally as energetic DJ, Dom Caruso. We follow that up with a high energy Drum and Bass set by Dirty Little Funnker. We wrap it up with a set by DJ Chicago of expertly mixed sweet House tunes.
As you go about your weekend, take a moment to pray for the fallen, if that's something you believe in. Whatever you believe in though, be vigilant, know that our freedoms are being threatened and one say we might all be soldiers.
In the meantime, our hope is that you have a great weekend with those you love, that you listen to these mixes, learn about a new DJ, hear some new tunes, like what we write and party your ass off. And if you need to find a hotspot to do just that, well then, we have you covered.
Have a great weekend party people!
DOM CARUSO
Spring Mix 2014 [FREE DOWNLOAD]
Drum and Bass Express Exclusive
Dirty Little Funker – Super Hero Vinyl Mix
DJ.CHICAGO
FOR FREQUENT USE
BONUS
Robbie B.™
Detroit Movement 2014