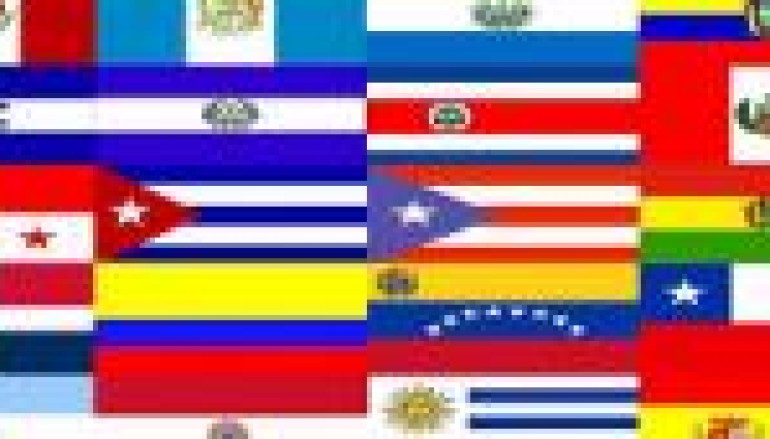 WEEKENDMIX 6.28.13: SUR AMERICA IN THE MIX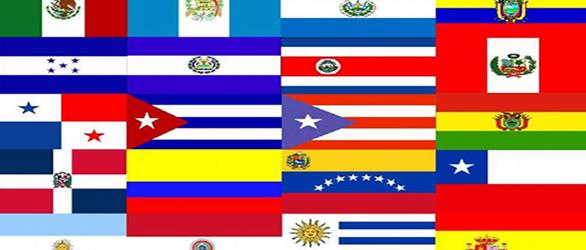 This WeekendMix marks the last one in our month long focus on Latino DJs for 2013, and what I've come to realize after three weekends featuring a total of 8 mixes is that we need more weekends.
Though we featured different Latin nationalities, fact is, we focused primarily on Latin DJs from the states and there is an entire continent to the South of us that we have barely touched on. What to do when there are still so many Latino DJs out there? You go all out, well, kinda.
South America is pretty big, huge really, and the dance music scene is equally as grande. It's not all about Salsa or Cumbia either, fact is they love their house music, in all its varied flavors. Though we would have liked to feature a lot more, there is way too much talent to feature everyone we'd like. After much debate (not really) we settled on cinco. We figured we'd limit it to this number and forgo overwhelming your senses in order for these particular DJs to be appreciated that much more. And let me tell you, you'll appreciate these gems.
Hailing from the countries of Argentina, Venezuela, and Chile, get ready to be awash in a sea of pounding house beats, sweet rhythms, and even sweeter melodies from four hermanos and one hermana we feel are a great representation of the future of the dance scene to the south. These Latin spin doctors, all world travelers with successful DJ careers in play, will not only have all your house music needs sufficiently covered, they will have you appreciating South America in an entirely new light.
Press play and enjoy – and feel free to download.
Romina Cohn
Mix For U
Pablo Sanchez
Problems and Solutions – Oct2012 Mix
Garnica
DJ Mixes
DJ Felipe Valenzuela
Radioshow-felipe valenzuela at 2702
DJ Martin Garcia
@ Delta Club 03-10-11 Part (1)