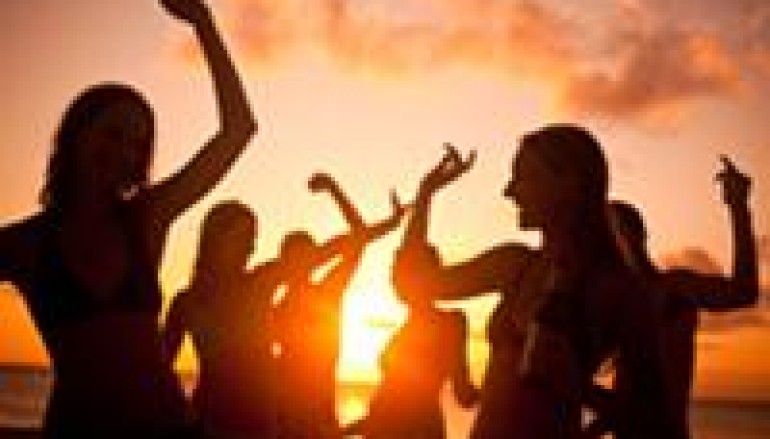 WEEKENDMIX 7.27.12: SUMMER ESCAPE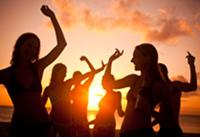 I admit, things have been slow around here on the news front but, not because we're lollygagging (always wanted to use that word). We're hard at work attending parties, shindigs (this one too), and working on some changes to the site as well, and these things take time. Which is exactly why we are going to get right to the point.
Following are two mixes that are going to help motivate you in whatever it is you do during the Summer. TBMA's Escape Reality mix is pure gold and LokoOne's Summer Jams will raise the temperature a few more degrees so, be careful. With these mixes you'll enjoy a thick, steamy concoction of House, Tech House, Electro, Moombahton, Dubstep, and more. Yeah, it's gonna get hot in hurr.

Now, it's Thursday nite, a great networking nite, so we're off but, we promise, we'll be working very hard.

TBMA

The 'Escape Reality' Summer Mix
LokoOne a.k.a. DJ JM
Summer Jams July 2