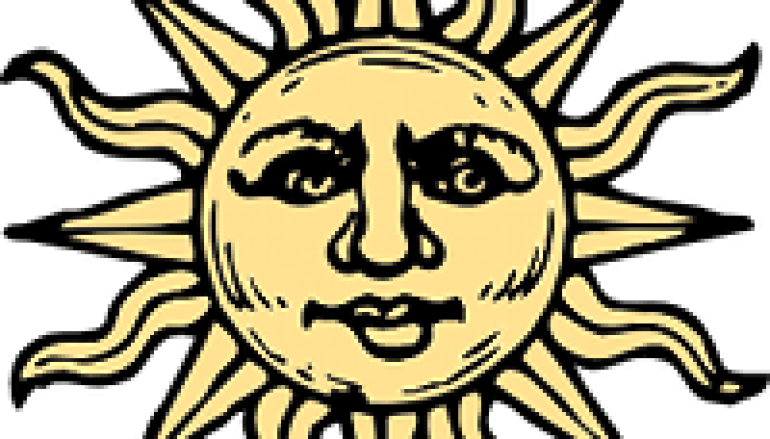 WEEKENDMIX 8.10.12: TRIPPING FROM NEW YORK TO CALI

We're practically smack in the middle of Summer, and to say the least, it's been a very interesting one; the economy continues to limp along, mass shoot outs are front page news seemingly every other weekend, droughts in the West coast, the race for President of the United States has begun super early, JLo's dating a Gay dancer (allegedly), what has the world come too?
Obviously, some of these issues are more serious than others but one thing is certain, sometimes you need to take a step back from it all and just get away. Sometimes, all you need is a good mix, other times, a trip to a faraway land is just what the Dr. ordered, and sometimes, just sometimes, they come together as one.
This WEEKENDMIX aims to take you on a cross country trip from New York to California on the wings of music with two exceptional mix tapes. DJ Hitty from Brooklyn is your captain for the inaugural flight and DJ Jayanta welcomes you to the West Coast with a mixtape like no other.
Get ready for some Tribal, Jazz, Funk, Soul even Classic Rock -a 1200Dreams first- and more from the likes of The Souljazz Orchestra, Cesária Évora, Little Louie Vega, Stevie Wonder, The Trammps, The Eagles, The Doors, Steve Miller Band, Sly Fox, and these are just some of the few names I could remember; I was simply too engulfed in these masterful mixes to recall all the great artists that these two great DJs skillfully bring our way. Oh, as for getting back from Cali, well, we're going to leave that up to you, hey, it's the economy, man!
DJ Hitty
2NY Nights
DJ Jayanta
California Soul