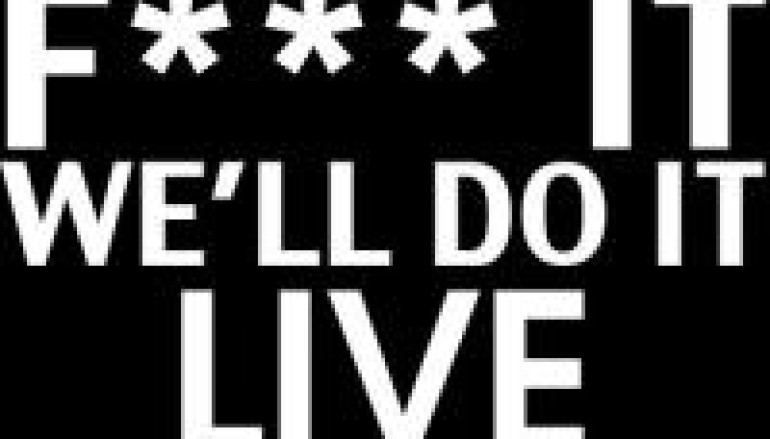 WEEKENDMIX 8.2.13: BIG ROOM MAYHEM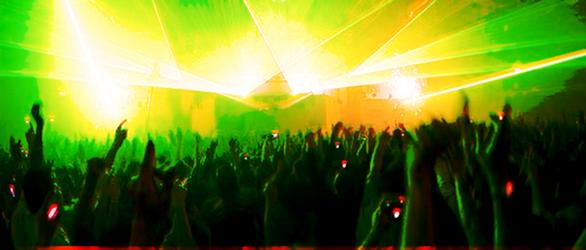 In preperation for the WeekendMix, I begin listening to mixes on Monday. On a good week, I have an idea of which direction I will be taking by Wednesday. This week was one of those. I had some really good R&B heavy, feel good party mixes in the bag. Then Friday happened.
I don't know if it's the summer party vibe in the air, you know that throw your motha funkin hands up, let's party till we pass out or the sun come up type of vibe. But once I pressed play on the following mix by DJ Rukus, the gameplan changed. Dude's hi energy mix had me pumping my headphones till my ears rang, than I took it home and blasted it on my home system along with the mixes by Miami DJ Dimarco and Tom Who. It was straight up Pacha in my crib.
So, nevermind the chill R&B tunes for now, we'll get to them soon enough. Right now, it's the middle of summer, perfect for the big room bangers to go all out and crazy to! Ready?!

DJ RUCKUS
F*** It, We'll Do It Live – LIV, Miami (Volume 1)
DIMARCO
Winter Music Conference 2013 (DJ Set @ Haven Night Club)
Tom Who
Big Room Episodes – Week 31