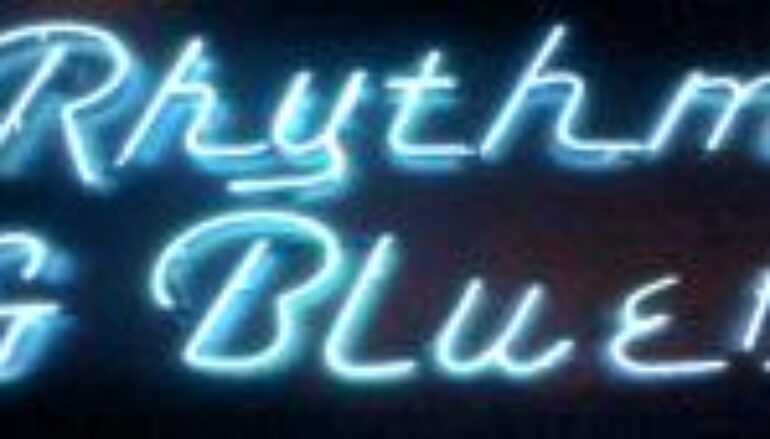 WEEKENDMIX 8.9.13: TAKE IT TO THE BRIDGE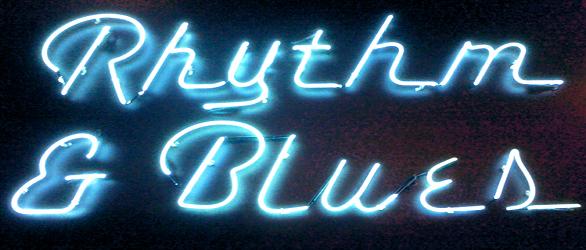 Summer is not over by a long shot, but by this time most people have taken their vacations already and in fact, in some parts of the country school teachers have all ready reported for duty. Sorry kiddies, the days of homework and probably detention too, are upon you. Guess, there is no better time to catch our breaths, relax a bit, and you know, just chill.
Of course, House, EDM, Techno, and some forms of Trance in particular are very fitting when you want to just zone out, but when I want to switch it up, slow it down a bit while maintaining a good groove and beat, R&B is always my go to genre of choice. I'm not talking about that romantic, lay your lady down and make love to her all nite type flow necessarily -though I'm sure the ladies would appreciate that-, but you know some R&B with powerful crooners or a sultry songstress singing smoothly over neck bopping beats, some tight rap verses sprinkled throughout; yeah, gimmie that and I'm good.
Don't quite know what I'm talking about yet? Well, the first mix featured below, 'R&B Radio' by Ms.Dj Royale and DJ Bentley from the Royale & Bently Show is chuck full of R&B goodies from the likes of Raheem Devauhgn, Anthony Hamilton, Prince, Omarion, Carl Thomas, Beyonce, Miguel, Jamie Foxx, Robin Thicke, Mary J. Blige, Juelz Santana and it goes on and on and on! If this mix doesn't make things clear to you, you might need more of a break than you thought. In that case, the second mix, Egyptophunk by DJ M.O.S is what you need.
Egyptophunk is not really a straight forward R&B mix. In fact, DJ M.O.S considers it more of a disco flavored mix, and it does go very far from the modern day R&B vibe with a much brighter, more disco dance vibe to it indeed, but if you grew up in the 80's then you're going to appreciate the slew of new artists featured in this mix.
These new cats I'm referring to such as Simon Lord, Moon Boots, and Blende among others, specialize in a sound that harkens back to early 80's R&B so closely you can hear elements and influences of acts such as Chaka Khan and El Debarge among others baked deep within. In fact, Paul Hardcastle's classic hit 'Rainforest' or at least a remix of it is featured in this mix, as is a cut by Reel People that is essentially a remake of a 1984 hit of the same name by Thelma Houston. Throw in a Rihanna remix, as well as a Janet Jackson one, and a few more new jacks such as the Noisettes, J Kar, Him Self Her, Everything Everything (which reminds me of David Byrne), and well, as you will hear, it just fits all together so nicely.
Yeah, I put a lot of work into finding these two great mixes. I definitely need a breather if I didn't before. Enjoy your weekend party people!
R&B Radio

Egyptophunk: Podcast 1
READ, LISTEN, COMMENT.
And if you're an upcoming DJ and think your mix has the chops to be featured, reach out to us at:
promote at 1200dreams dot com.