WEEKENDMIX 9.28.12: SCRATCHMASTERS HOOO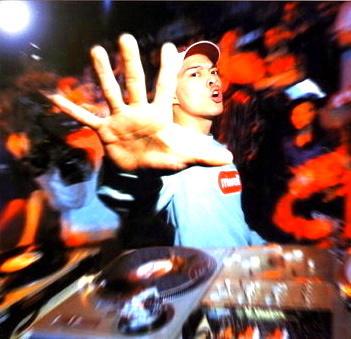 What do you get when you put together the mixes of some of the best turntablists in the game past and present? You get the scratchmasters, hoooooo!
Enjoy this turntablist throwdown featuring BJAM, THATKIDNAMEDCEE, Fouks and Alroy, DJ Nexus, DJ Tieno, and the one and only DJ QBERT and we'll see you on the flipside, er, Monday!