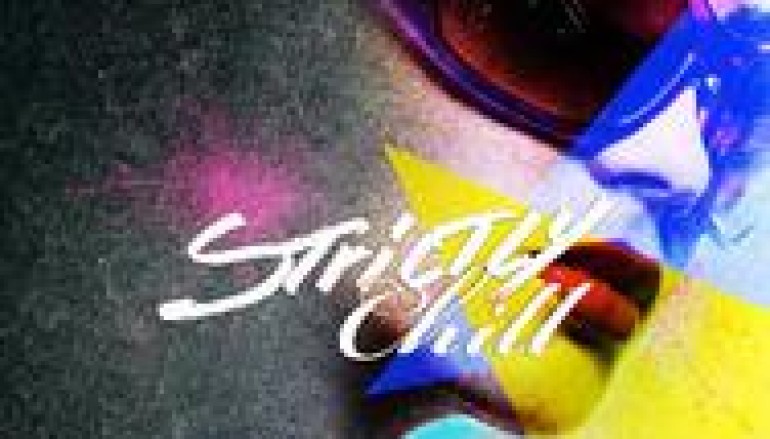 Win Headphones & iTunes Vouchers with Strictly Chill
Kick back, relax, take some time out. Strictly Chill delivers another side to Strictly Rhythm. The side you need when there's call for more of a tap, tap, tap than a boom, boom, boom. Music for lazy days and holidays.
Chillout is an established avenue of electronic music now, but before chillout there was ambient, pioneered by The Orb and their ilk. The original, little known mix of Wink's Higher State of Consciousness is of that era. First made for Strictly's Deep and Slow set in the mid '90s (and previously unreleased for download), it gently ushers in our session, followed by another cult classic in Ultra Naté's 4 Hero produced Twisted and perennial favourite King Of My Castle by Wamdue Project, refreshed in lounge style by TJK and exclusive to this album. We continue in languorous style through the mellow moments of some of our finest producers, from then and now: Charles Webster's magical mix of Michel Cleis' La Mezcla, Henrik Schwarz's beautiful version of Code 718's Equinox, more from Osunlade, Ben Westbeech, Afterlife and Dennis Ferrer and another exclusive to this release, Mood II Swing's underground classic Do It Your Way. Feel horizontal.
Strictly Chill is available on CD and digital download in mixed and unmixed DJ friendly editions.
Tracklisting:
1. Wink – Higher State of Consciousness (Deep & Slow Chill Edit)*
2. Ultra Naté – Twisted (Strictly Chill Edit)*
3. Wamdue Project – King Of My Castle (TJK Chill Edit)*
4. South Street Player – (Who?) Keeps Changing Your Mind (Daniel Bovie & Roy Rox Chill Edit)
5. Michel Cleis featuring Totó La Momposina – La Mezcla (Charles Webster's Chill Edit)
6. Code 718 – Equinox (Henrik Schwarz Chill Edit)
7. Mood II Swing – Do It Your Way (Strictly Chill Edit)*
8. Logic – The Final Frontier (Acoustic Chill Edit)
9. HellenBach feat. Sylvia Simone – Chills (HellenBach DeepDUB)
10. Doman & Gooding feat. Heather Bright – Back To Life (Afterlife Chill Edit)
11. Osunlade – A Monk's Tear
12. Ben Westbeech – Summer's Loss
13. Dennis Ferrer – Sinfonia Della Notte (The Afterlife Sunset Reprise)
*Denotes exclusive tracks
DJ Unmixed Edition: http://bit.ly/sOZITv
Mixed Edition: http://bit.ly/vEzHSl
WIN With Strictly Chill!
$200 worth of iTunes vouchers!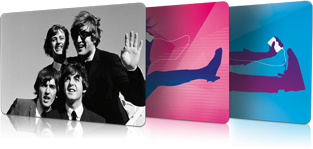 Angle & Curve Headphones worth £60.00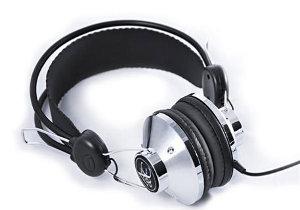 And a Strictly Chill CD!
To WIN these awesome prizes just comment below and tell us your all time favourite chillout track! The comment with the most "likes" wins. Good Luck!
Strictly Chill Album Preview by Strictly Rhythm
To WIN these awesome prizes just make a comment on this page here and tell Strictly your all time favourite chillout track! The comment with the most "likes" wins. Good Luck!
Released December 13th on CD and Digital Download.
iTunes Mixed Version; http://bit.ly/vEzHSl
iTunes Unmixed Version; http://bit.ly/sOZITv
Amazon: http://amzn.to/v84LA0
Play: http://bit.ly/vaG67y