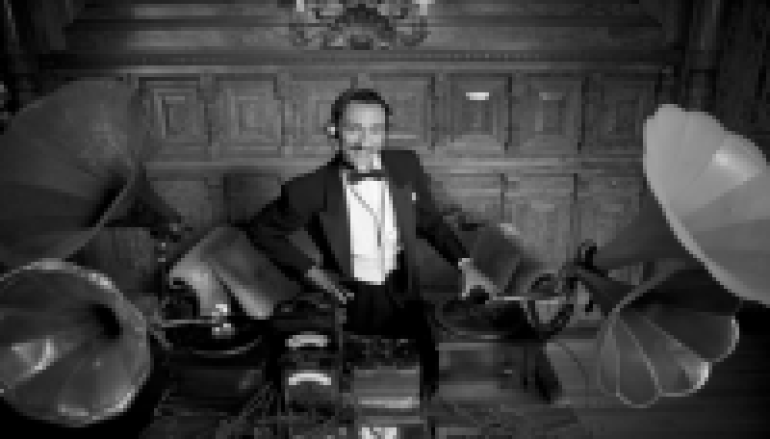 Bob Sinclar visits Hollywood 1923 with new single 'Groupie' [VDEO]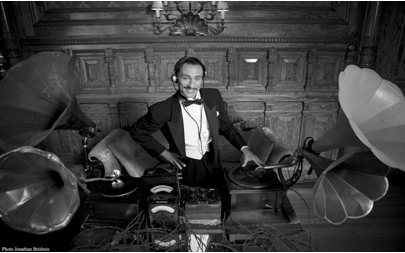 Written By Toni Tambourine
Parisian pop star and international DJ Bob Sinclar transforms into a star of the silent movies for his new release 'Groupie'. Emulating the legends of the silver screen, Charlie Chaplin, Buster Keaton and Greta Garbo, Bob Sinclar travels back in time to the 1920's in the video that takes its inspiration from the classic French movie 'The Artist'. Here Bob Sinclar delivers something that is once again both original and utterly infectious.
'Groupie' is a signature Bob Sinclar track and has all the elements you would expect from the playful Parisian; It is fun, flirty, polished and ultimately designed for the dancefloor. Featuring big piano riffs and cheeky female vocals mixed with big bass and dance beats, the outcome has more than a little of the Charleston sound about it. Groupie is uplifting and perfect for the radio as well as clubland.
In the new video Bob Sinclar shows off his newly acquired skills for Tap and Ballroom dancing, which he spent four months perfecting. He really takes on the role like a true movie star. With his signature moustache and authentic dance moves, Bob Sinclar's performance is outstanding. Check out his specially designed double gramophone mixing contraption for extra authenticity.
Already a hit in France and with over 3 million YouTube views in one month, 'Groupie' is set to be another addition to Bob Sinclar's ever growing hit list, which already includes 'World Hold On', 'Sound of Freedom', 'Rock This Party', 'Far l'amore' and 'F*ck with You'.