Introducing FREAKY REGGAETON FRIDAYS [VIDEOS]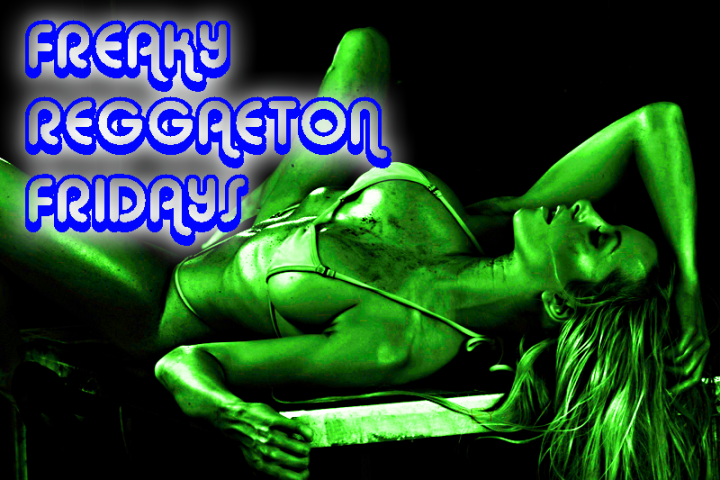 What's up party people! House is all good, but we need some sweaty tunes to grind to on the Latin tip too! I introduce you to the first edition of Freaky Reggaeton Fridays, a run down of some of the best and hottest Reggaeton tracks from the past and present, all brought to you in eye-popping visuals!
First up, we get into it with the classics! Zion y Lennox did it big with this track. Come on ladies, "Baila Conmigo!"
We bring Freaky Reggaeton Fridays back to 2011 and put this track on blast. I got a plan ladies – if that plan don't work, then I got Plan B with Baby Rasta y Gringo!
Although this album never had an official video done for it, it deserves to be part of this FRF playlist simply because it is one of the greatest Reggaeton cuts, ever. This is where it all started right here!
You can't deny that this song put Daddy Yankee on the charts, that's why we bring it back on all pistons in this FRF session with none other than Mr. Daddy Yankee's classic 'Gasolina'! Mujeres, I can't afford you anymore, gas prices are incredible!!
If you thought it was over, you thought wrong. FRF continues with this loco right here who goes by the name of Yomo! Ladies, this one is for you!!
We finish this episode of FRF with W Records own Tony Dize doing it big with this single featuring Yandel. We take flight for the weekend as we prepare for the holidays. Enjoy the weekend and stay tuned for the next episode of Freaky Reggaeton Fridays!!
Help us realize one of our dreams. Help 1200Dreams get on the ballot for the 2012 IDMA's for Best Dance Site (Line26) vote here!