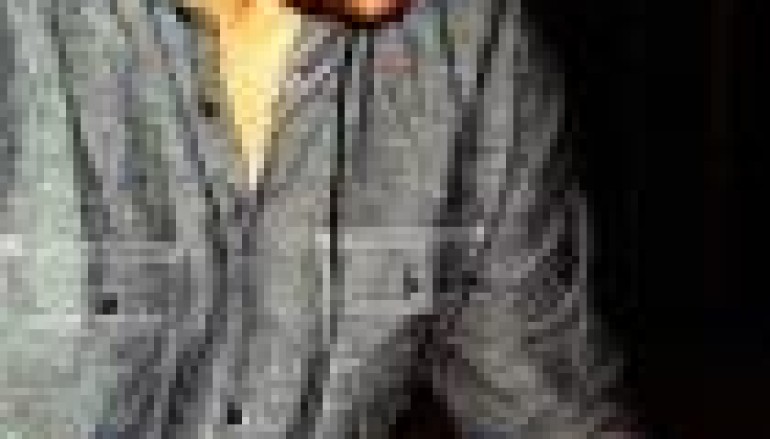 DJ OF THE WEEK 1.24.11: KENNY SUMMIT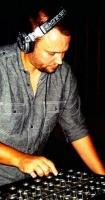 He was just a kid, a kid with a love for music, a desire to make people dance, and a dream, and fate was on his side. It was a different world back when Kenny Summit began, how else would a young unknown get his first opportunity to DJ at the legendary Club Zanzibar in Newark, NJ, with Aly-Us of "Follow Me" fame and the legendary Hip Hop group Black Moon performing no less?
The nervousness Summit felt that night subsided; he did his thing, and managed to use it as a springboard to more clubs and parties. It was a chance encounter with legendary "King of New York clubs" Peter Gatien that led to gigs at his world-renowned palaces of Dance music such as the Tunnel and Limelight. Summit hasn't looked back since.
With over two decades in the business, Summit has done a little bit of everything. From opening his own clubs to hosting his own parties half way around the world, such as his famous 'One Night In St. Tropaz', which he has since taken around the world, and released a compilation CD for, you can say Summit is in it for keeps. Despite, the fact that he might've tried to retire once, going as far as emailing his friends to inform them of his decision (an email which made its way onto the Internet), Summit continues hosting his own parties and in fact, has expanded on his repertoire by adding producer and remixer to his credits.
Summit is relatively new to the producer side of things, but he is already making strides. His remix of David Penn's "I Will Take A Chance" on Defected records has already been spun by some of the world's biggest DJs and his new remix of Jason Jollins "Digital Rain" should be hitting the streets this month and is sure to light up the dance floors. One remix you simply have to cop, like now, is his remix of "Memoria" on Sonido Local Recordings. This track is simply outstanding! Do yourself a favor and get it, now!
In the meantime, don't worry, Summit is in this for the long haul, he won't be going anywhere anytime soon, and that makes us happy!
Official Linkage: