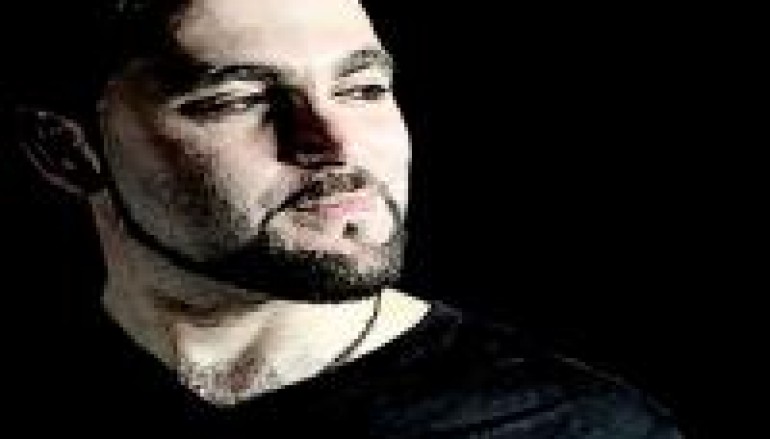 DJ OF THE WEEK 1.7.13: PASO DOBLE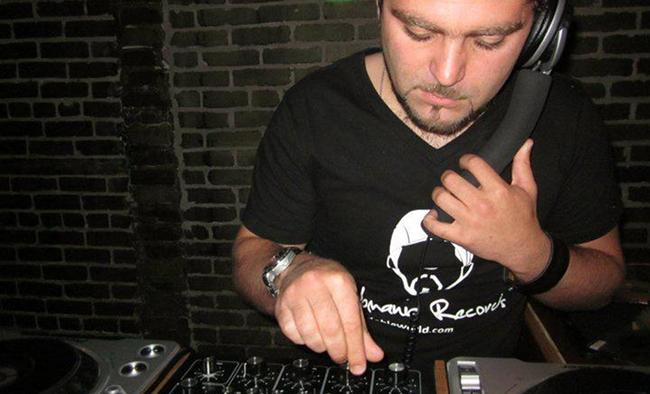 It's the beginning of a new year. Understandably, it is a time to start again, for rebirth and revitalization, and that's exactly where our heads are here at 1200Dreams. We aim to continue expanding our social networks features and offerings as well as bringing you your favorite House music and EDM news. Of course, we are even more committed to continue bringing you profiles of the best and biggest DJs in the world, as well as the unknown superstar DJs of the underground and then some.
To kick things off correctly for 2013, we wanted to feature a DJ that we feel represents what we have in store for the upcoming year. His name is Paso Doble, an intelligent and highly talented and well traveled young man, who like us, is still under the radar, about to explode.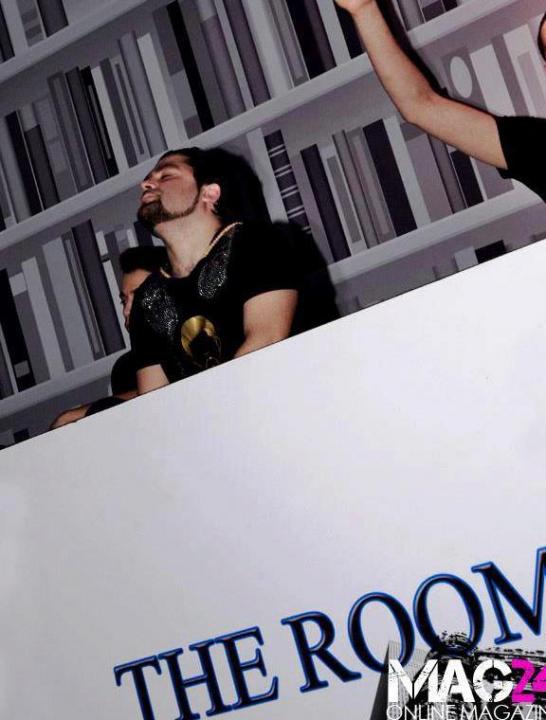 Paso Doble's real name is Kamel, no last name is necessary. All you need to know is that he is making waves and stirring up bodies on dance floors throughout the world with his impeccable selection of Deep, Tribal, and Soulful House music. His love for music goes back to his youth growing up in Algeria, North Africa. He began spinning at a young age, scoring his first gig at a beach bar at just 14 years old!
Beginning in 2002, Doble made his way to Spain to begin his university studies, but he wasn't about to give up on his DJ dreams. He kept his DJing skills fresh by spinning private parties and the like and continued to travel back and forth between Spain and Africa, even holding down a residency at the beach bar that gave him his first break.
2006 saw Doble moving to Montreal, Canada and just five years later in 2011, he burst onto the international scene as a producer when he dropped three EP's. The first was, "My World" (Honey EP) on Cabana Records. The second release was titled Blind Faith on his own label Melomania Records, and lastly, Paso Doble ft. BIMS – Born To Cry EP on NULU Records.
Doble was onto something and soon the world was onto him. His sweet melodic grooves and expertly crafted rhythms struck a chord with DJs the world over, receiving serious play and garnering the young DJ/producer just the type of exposure he needed. He has been steadily and increasingly working ever since, with a total of 12 EP's released to date and remixes for the likes of Stephanie Cooke, Oscar P, Kalero, and more.
In 2012, Doble embarked on his first major tour playing throughout Greece in spots such as Athens, Lamia, Volos, Kastoria, Santorini, Volos, and Chalkidiki. He also played select days here in the states, spinning at New York's Libation club and the Vivo Lounge in New Jersey.
2013, promises to be even bigger as Doble has already been invited back to Greece to play in many of the same cities as well as additional ones. He is also slated to hit Europe in a tour that will take him to Rome, Italy and maybe a few other possible stops that are still in the works.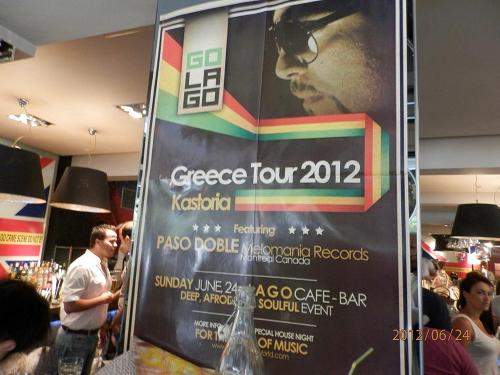 All of this activity surrounding Doble and the amount of work he is putting out is impressive simply for the sheer amount of it, but what makes it even more amazing is that throughout all of this he remains steadfastly committed to his studies. Economics and International Administration don't sound like your typical throw away courses either, yet he takes it all in stride never waning, never giving up. How he manages to do it all is beyond me, but sometimes all you need is focus and we can admire that.
Paso Doble featuring Zano "Majestic"