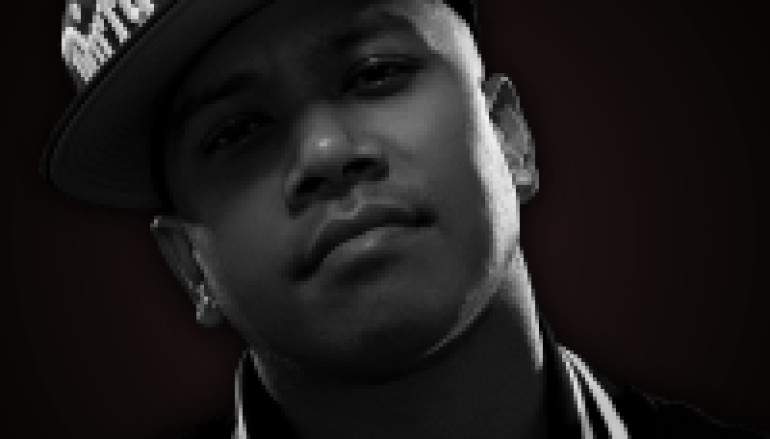 DJ OF THE WEEK 10.7.13: DJ CHUCKIE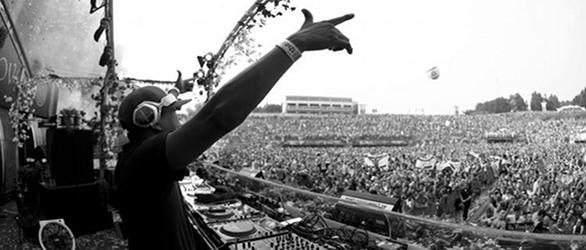 DJ Chuckie, real name Clyde Sergio Narain was born June 25, 1978 in Paramaribo, the capital of Suriname, a former Dutch colony located in South America. At some point in his life he would move to the mainland many of us outside of it refer to as Holland, and was already a major star there when in 2008 he dropped the hit that would propel the former colonizers into the forefront of the house music scene. 'Let The Bass Kick' took his brand of Dirty Dutch house music and made it known to the growing and hungry EDM audience around the world. The track was such a hit, it changed the perception many had of the small laid back country nestled comfortably in North-West Europe and made Chuckie a 'House'hold name.
Chuckie would immediately go on to become one of the most exciting DJs to watch in festivals all around the globe, known for having as much energy as his high energy sets, but his remix client base also blew up. Prior to 2008, DJ Chuckie's remix discography read as you would imagine many an average Dutch DJs' would, full of names of small local, European artists not many outside of the Netherlands would be familiar with. Post 2008 however, you can't help but be awed by the names he has had the pleasure of working with. Remember, I said he originally wanted to be a Hip Hop DJ, so it's no surprise he has worked with Hip Hop heavyweights such as 50 Cent and Pitbull (if you consider him Hip Hop). Chuckie has also blessed the works of R&B and pop artists such as Akon, Kelly Rowland, Rihanna, Enrique Iglesias, Kesha, Gloria Estafan, and even remixed Michael Jackson. On the EDM side of things there is Bob Sinclar, Moby, David Guetta, Dada Life, Joachim Gerraud, Robbie Rivera, Erick Morillo, just to name a few.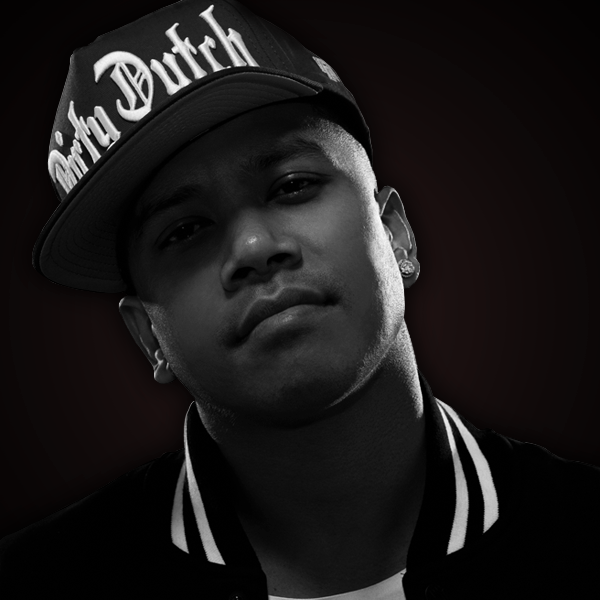 Despite his remixes, it's Chuckies own productions that have really put him on the map. Aside from the aforementioned Let The Bass kick, there is 'Aftershock' in 2009 and 'Make Some Noise' which he did with Junxterjack earlier this year. Though these three tracks have been his biggest hits to date, there is another track that has hit and hit hard, just in a different way. His track 'Moombah' released in 2009 and which he co-produced alongside Silvio Ecomo, is credited by many to be what launched Moombahton. It's not everyday that you come across someone who's work lead to an entirely new genre.
While it's not clear whether Moombahton is still growing or has faded away, there is no denying that Chuckie's star is still on the rise. He was 35 in DJ Mag's Top 100 poll in 2012, which is down three spots from 2011, but after a remarkable year, I'm sure he'll regain those spots and add a few more once 2013's results drop on October 19. But don't feel bad, he was listed as one of the Worlds Greatest DJs in Forbes, so no matter what his spot on any list might say, you know Chuckie is making plenty of paper.
Speaking of paper, aside from the recognition from his peers and his chart topping success as an EDM DJ, and his whirlwind trips from one hot EDM festival to another, DJ Chuckie is just getting started and if there's one thing he wants to do, it is to pay tribute to his first love. See, Chuckie's love of Hip Hop has never waned and he is combining it with his love of EDM in his current projects. Recently he dropped a single featuring Lupe FIasco, Too Short, and Snow Tha Product titled 'Makin Papers.' If his past is any indication, expect to see Chuckie make his mark in the urban landscape and succeed here too. And you know what that means, right? Yeah, more paper.
Chuckie – Makin' Papers (ft. Lupe Fiasco, Snow Tha Product & Too $hort) [Original Mix]
All Booties Mix