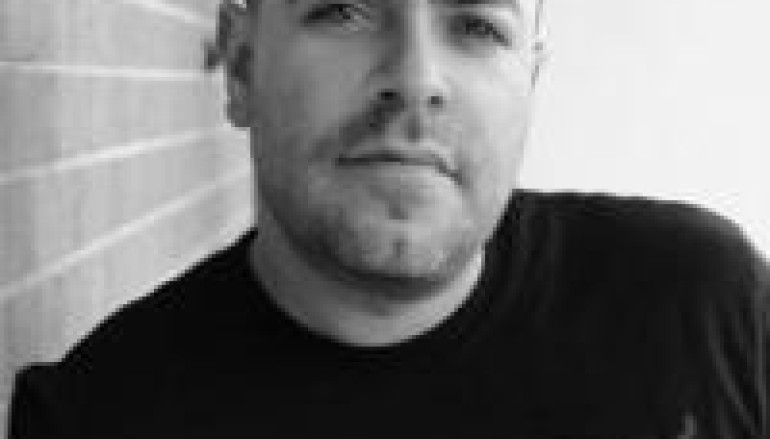 DJ OF THE WEEK 9.30.13: HECTOR ROMERO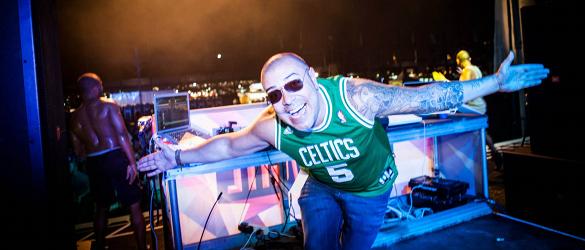 Patricia Brochu Photography

These days it is all but expected that DJs also be producers. Many think that it is absolutely essential and that a DJs career will not go far otherwise. These people obviously do not know Hector Romero.
Hector Romero grew up in the Bronx, during a period many of us read about or see in documentaries but very few of us ever lived; Romero is one of those that did. See, Romero had a front row view to the birth of Hip Hop, that time in history when the genre was first taking hold, when block parties were going on seemingly every weekend, and people we now revere as legends were first making a name for themselves. All this was taking place in Romero's backyard, in his neighborhood in the South Bronx. This is why as a young boy he was able to see with his own eyes the man credited as the father of Hip Hop and DJing, the legendary DJ Kool Herc. Romero fell in love with the craft of DJing immediately and began thinking of nothing else. In fact, he famously recounts how up until then his parents had aspirations of him becoming a baseball player and one day playing for the Yankees. That didn't happen once he fell in love with DJing, but seeing how much he was moved by the experience his parents presented him with his first pair of turntables; he was 13 years young.
When Romero first stepped out of his bedroom and into the world as a DJ, he went by the name Baby Hec and his specialty was, not surprisingly, Hip Hop. That lasted until his first DJ battle however. As he put it in an interview recently, his opponent ripped him "to shreds. In front of everyone he just out-did me. I was just like damn, I have to find something else." That something else turned out to be the new music that was gaining popularity at the time, a new genre by the name of House music.
Romero's love affair with house music would turn out to be a life long one. His career has seen him go on to become an amazing DJ, one that has spun dance revelers into a frenzy in clubs from his hometown of New York to the biggest and baddest clubs in Montreal, Italy, the UK, South America, Japan, and all over the world. Romero is also an integral part of the record label Def Mix, which house heads know is legendary. As the labels A&R Romero has his fingers on the pulse of house musics future all the while working side by side with some of house musics first superstar DJs such as David Morales, Frankie Knuckles, and Satoshi Tomiie. It's because of all of this that he has become a spokesperson of sorts for House music, his opinions and insight much sought after by those wanting to understand what the genre is all about.
You notice though that there is no mention of producing or remixing, right? Well, Romero has done a bit of both in the past, but he's adamant that it simply isn't his thing. He loves and in fact revels in his role as A&R for Def Mix and finding new talent, new projects for the label, and helping in a sense define the future of house music itself. That being said, he said recently that he now feels a little different about producing and remixing, perhaps due to his many years of seeing what works and what doesn't on the dance floor and is finding himself in the studio much more these days. If he decides he wants to stick to his office job as a house music A&R star and a DJ at nite, however, well, we're just fine with that too.
BONUS MIX:
Hector Romero Live at Cielo NYC for Forward Disco 9-27-13