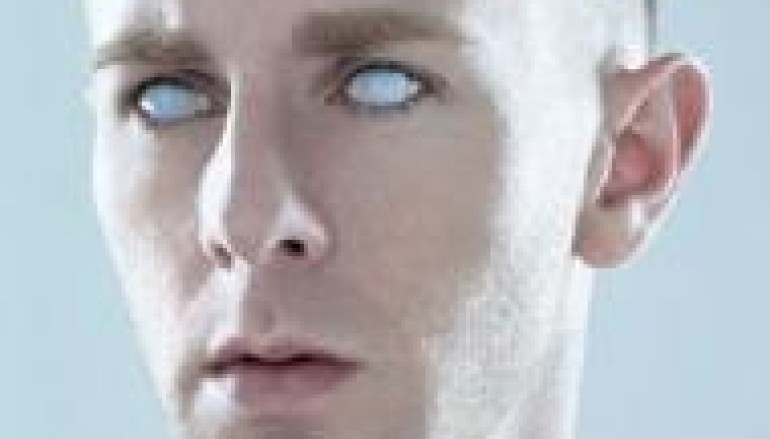 DJ OF THE WEEK 12.6.10: RICHIE HAWTIN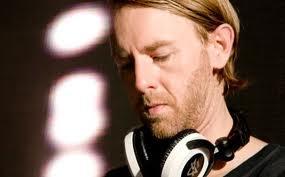 Richie Hawtin is one of those DJ's that makes us wonder why we waited so long to feature him in DJOTW. Not only does he have an illustrious past, with over 20 years in the game, and widely considered one of the founding fathers of the Electro House sound, but he is also playing an integral part in the future of Electronic music. See, Hawtin is a Superstar DJ, but he is also a geek, a technologist if you will, and needless to say, we're big fans.
Born in England, his family moved to Windsor, Ontario Canada when he was a young man and it was there that his father introduced him to Electronic music and his tech tools. Hawtin's pop was a robotics technician at General Motors and would allow his son to tinker with whatever a technician hoards in his man cave. All this tech and Electronic music had a very profound effect on the young Richie and before you know it, he was taking trips to Detroit, which was just across the river.
Hawtin soon fell in love with the pounding House music, Techno, and of course, the raves. By 17, he was behind the tables. At 20, he founded a label, Plus 8, and a group, F.U.S.E with fellow DJ, John Acquaviva. Over the following years, he would release tracks under various pseudonyms such as Circuit Breaker, Robotman, and many others, but there was one alias that took on a life of its own, Plastikman.
As Plastikman, Hawtin released some of the most highly regarded Techno music in the history of the genre, and hosted some of the most influential and legendary raves Detroit, better yet, American Electronic music has ever seen. One could write a book about this time in Hawtin and Detroits life, I'd be surprised if someone doesn't (if it hasn't already), but we're going to skip to the present, or better yet, the future.
Just one look at Richie Hawtins DJ booth and you can easily see he is on an entirely different level. From the TB-303 to the TR-909 to iPads and Twitter Apps, Hawtin not only tinkers with every conceivable piece of equipment he can get his hands on, whether it is intended for use in a DJ booth or not, but he is also influencing its direction. His Twitter app for instance, which he created himself caught the attention of the cats at Native Instruments and they worked with him to make it an official plug-in for their Traktor products.
Of course, all the technology in the world doesn't mean a thing if you don't have skill and Hawtin is without a doubt, a real artist; turntables are truly instruments when he is on deck. So, do yourself a favor and don't procrastinate like we did, and go catch him live as soon as you can!