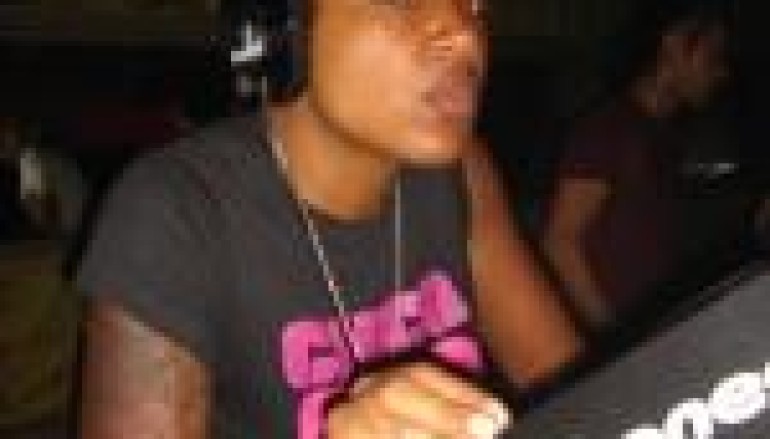 DJ OF THE WEEK 11.29.10: DJ HEATHER
True Story, I was still new on Twitter and was getting into the flow of things, when I noticed the profile pic of one of the DJs I had been regularly conversing with looked familiar. You know what they say about assuming, right? Well, without doing any further investigation I automatically assumed it was who I thought it was. They had the same first name after all. See, I thought it was Heather B, who I knew from way back when she was recording her first album, but it was really DJ Heather, from Chicago. I felt pretty embarrassed once I realized my mistake, especially since her CD compilation 'Tangerine' is without exaggeration still on heavy rotation on my mp3 player. I bring this up however to make a point. DJ Heather, the same DJ named one of Chicago's top 45 artists, ever, is as pleasant and approachable as one of her groovy hard-hitting sets, and what wonderful sets, they are.
It's incredible to think that Heather became a DJ almost by accident, especially when you hear her on the tables. She first worked as a programmer at her college radio station, KWTR in California, but it wasn't until she moved back to Chicago that she was urged by friends to take up the craft after they heard a mixtape she threw together to showcase what she was digging at the time. It wasn't long before she scored a weekly Saturday nite gig at the Artful Dodger, a local pub much like the type for which Chicago is so famous. She began by simply playing music she liked, before slowly moving into the more technical side of things. Combined with her lifelong love of music and her newfound passion it was not long before she caught the ear of party revelers and one fellow Chicagoan by the name of Mark Farina and, as they say, the rest is history.
Since then Heather has played in just about every continent, is the winner of the first ever Dance Star Award for Breakout DJ, the first African American woman to spin in South Africa, and founded her own label, Blackcherry Recordings. These days you can find Heather continuously touring and make no mistake about it, she tears up every one of them.