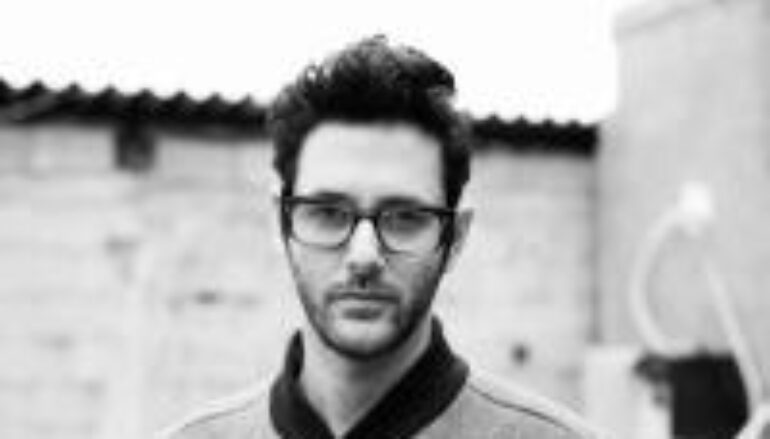 DJ OF THE WEEK 2.17.14: GUY GERBER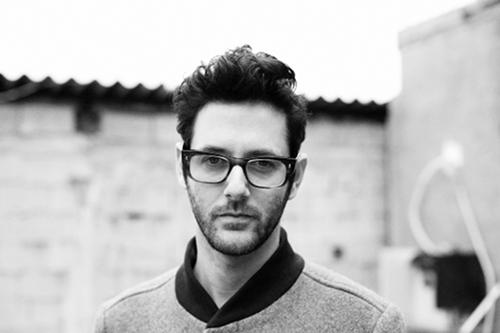 Guy Gerber is one of those DJs you almost take for granted he is so good, so consistent, so dependable. He is one of those people who you always end up going back to after you've had your fill of everything else, no matter how good; capping things off with a Guy Gerber mix is always a good thing.
Born in Tel Aviv, Israel, Gerber is primarily known as a techno/progressive house DJ, but his melodic and harmony fueled sets, which are live by the way, show to us that he is so much more. A musician first and foremost, Gerber has been involved with music one way or another for most of his life and began his musical journey as a member of an indie rock band for which he played guitar. Being the popular music at the time, you can say it was his calling, then he discovered Daft Punk.
Daft Punk's mix of electronic music and rock completely changed Gerber's trajectory. He immediately purchased a computer, a keyboard and some software and went to work on producing electronic music – rock and roll be damned. Well, not exactly. Gerber made it a point to keep that rock and roll sensibility front and center, literally. To this day, he infuses his sets with that energy he learned on stage performing with a rock band, which is why they are so exciting; Gerber does not simply play music for a crowd, he plays to the crowd.
2002 was the year Gerber made his appearance as a dance music producer with tracks such as 'Kenny's Back,' 'Electronic Mistress,' 'You Can Have Him,' and more. Over the next couple of years he put out bangers at a steady clip and it wasn't long before both fans and industry figures were taking note of his brand of musicality. First John Digweed came knocking resulting in the track 'Stoppage Time' along with some related remixes released on Digweed's Bedrock label. Then came Sven Väth and his imprint Cocoon which resulted in 'Belly Dancing' and 'Sea of Sand' and finally his debut album 'Late Bloomers' in 2007.
Fact is, even if the big names hadn't come knocking, Gerber was going to make it one way or another. Even before his releases on Digweed's label, he had founded his own, Supplement Facts, which saw it's first single 'This Is Balagan,' drop in 2006. If the level of dedication with which he runs his label is any indication -he would design each singles record sleeves by hand- it is no wonder Gerber finds himself DJing at some of the best clubs and festivals in the world such as Fabric and Sankeys in the UK, Womb in Tokyo, Rebel in New York, City Club in Detroit, all the major venues in Ibiza such as Space and Amnesia and Pacha, where just last year he took over for Erick Morillo. There is Movement at DEMF, BPM in Mexico, Wavefront in Illinois, Amsterdam Dance event and many, more. It is also why Gerber has been courted by one of the biggest producers in the world, one not even part of the EDM world, P. Diddy. The pair were rumored to have been working on an album together, but as of this date not much ever came out of it. Still, P. Diddy came knocking so that says something about Gerber's ability to reach far beyond the confines of EDM.
These days Gerber, ranked the number four live act on Resident Advisor, continues to churn out top quality gems and showing the world that EDM can in fact have depth and an emotional core. Gerber has also founded another label, Rumors, whose first track will be a collaboration with one of our faves around here, Dixon, very soon. First up however, is bringing his latest endeavor, his Wisdom Of The Glove party which he started on Ibiza after taking over for Morillo, to the states. It won't be the first time the party hits the states, it made a pit stop in New York late last year, but this time it will be staying as a full on residency in Miami's new hot spot, Story, beginning on March 22nd during Winter Music Conference.