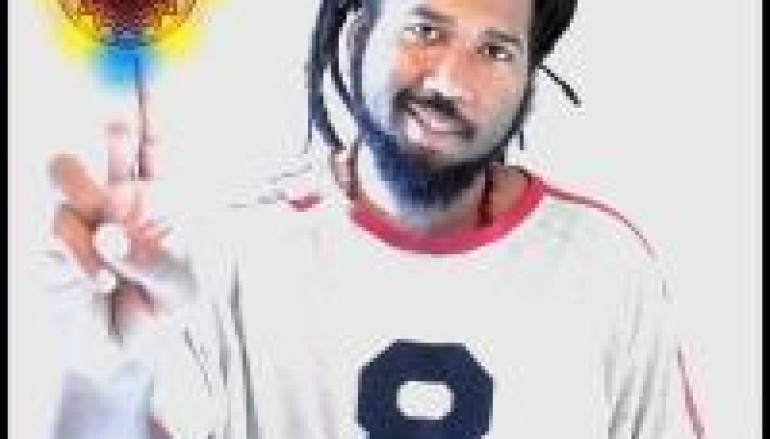 DJ OF THE WEEK 2.8.10: DJ SHIRO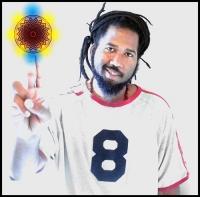 We all know music has power; it lifts the spirits when we're down and we turn to it when we want to escape. That's partly why we go to clubs and love DJ's so much. They are medicine men of sorts healing our battered spirits in times of need. There is one DJ that epitomizes the DJ as healer persona more than the average DJ and that is DJ Shiro.
DJ Shiro from Los Angeles, California is a spiritually conscious, self-proclaimed bohemian and sound healer, meaning he uses the power of sound to "reduce stress, alter consciousness, balance the chakras and move into the deeper alpha and theta brain wave frequencies that induce a deep meditative state". Did I mention he's a turntablist with wicked skills behind the plates? That he's been producing and remixing tracks for over 10 years via various labels and as part of various turntablist crews such as the 1200 Hobos, Muzik Fiendz, Audible Objects, and of course as a solo artist? He's also part of a rock band called Urban Assault, a visual artist, toy designer, and more. Yes, DJ Shiro is the real thing and so is his approach to the craft. His mixes consists of a healthy concoction of various genres including Hip Hop, Dubstep, Roots music, Jazz, Rock, Turntablism, and whatever else he deems appropriate to move your soul.
So, if you're in need of some healing or simply want to sit back and chill with some laid back tunes where you don't have to throw your hands up in the air but more so open your mind to some other, higher consciousness, than have a listen to DJ Shiro. You never know, it might do the body, mind, and soul good!