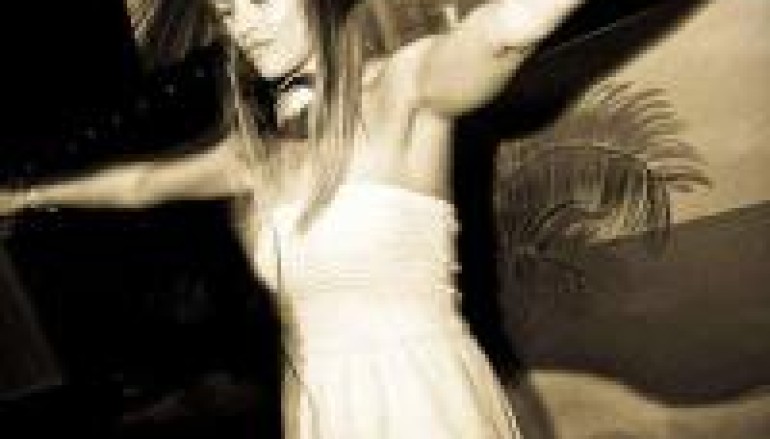 DJ OF THE WEEK 3.19.12: TATIANA FONTES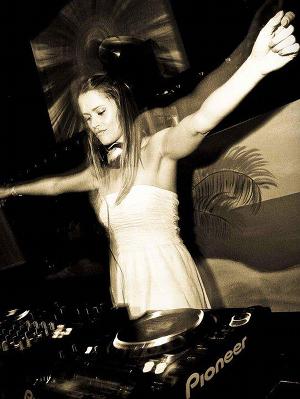 We told you we weren't going to focus exclusively on big superstar DJs only for the month of March as WMC takes over Miami. We traveled to South Africa for the first DJ this month with Boddhi Satva, and last week we brought you Sander Kleinenberg, the 'other' big Dutch DJ. Now, we're going to mess with your ideas of Miami.
It's no secret, when one thinks of Miami, chances are images of sunny beaches and of course, beautiful women come to mind. Thankfully, the beautiful women are not only on the beach, they're behind the DJ booth as well, and few are as beautiful as Tatiana Flores.
Born in Florianopolis, Brazil to a stay at home mom and a dad who owned a niteclub. Tatiana was introduced to the DJ booth at a very young age, not only did her father own and run a club, her brothers were also DJs; little did she know she would one day be making a career of her own rocking them all over the world.
Tatiana began her path towards the booth as a young girl taking ballet and piano lessons at five. Being an all around creative child, she was always into something; whether writing and directing her own plays or holding down the lead in her own group which would perform at birthday parties and children's hospitals, Tatiana knew she was destined to make it.
Her first big break came at the young age of 16 when she participated in a modeling contest and ended up being one of the finalist; before long, she was a full-fledged model traveling the world. Her second big break came when she was cast in the Oliver Stone movie Any Given Sunday. Bitten by the acting bug, she moved to LA to pursue the Hollywood dream and has appeared in commercials and a few more flicks since, most notably the feature film Sharkskin 6.
Somewhere in between the modeling and acting career, Tatiana found herself missing the music and began hitting the decks and practicing, she was soon making the rounds in local venues and like they say, the rest is history. Over the last few years Tatiana has proved that she is more than a pretty face behind the booth, rocking crowds in as many countries as she traveled being a supermodel. Her sound blows away any preconceived conceptions one may have of a beauty behind the decks; Tatiana doesn't come at you with the expected big room bangers or commercial diddy's; a fan of groups like The Cure and Duran Duran growing up, you'll pick up on a new wave vibe in many of her selections, and she aint afraid to go deep. Which is exactly what she did on Saturday the 17th, where she rocked the crowds at the Nikki Beach party. If you missed her, don't worry, she'll be doing the same at The Bullitt Agency Mixer Thursday, March 22 at Dream Miami.