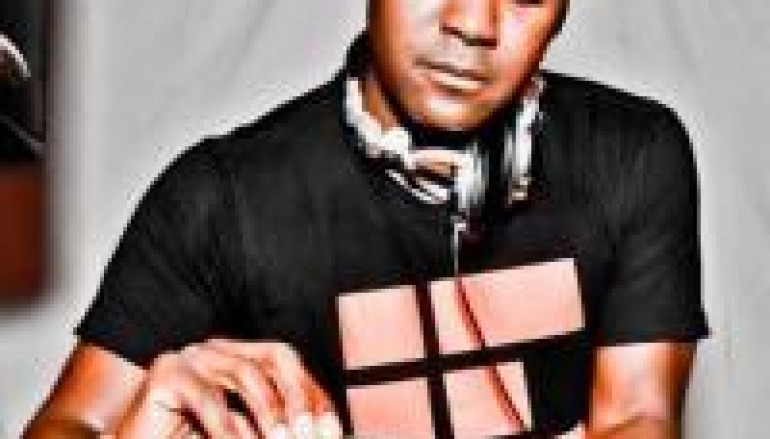 DJ OF THE WEEK 3.5.13: JULIUS SPATES
Winter Music Conference is undoubtedly one of the higher profile US Conferences for House Music. Looking at the line-up alone of the talent who will be performing is jaw dropping. All in one space you can travel the world of House Music in the time it takes to travel from New York to California, or in this case, Chicago and back.
I scoured the plump line-up looking for innovative, evolving, noteworthy, earth shaking and approachable DJs. There are so many names, so much music, so little time to properly address them all. I had to pick one. I saw The Mad Thinker and thought: "Yes, Mi Casa does Miami. There is always a method to Julius' madness!"
The event: Mi Casa Holiday Season Opener feat. Masters of the Mix, scheduled for Sunday, March 17, 2013 boasts an impressive line-up from various parts of the world, which is Julius' calling card. I've had the pleasure of participating at the Mi Casa Holiday Season Finale in Playa del Carmen for two consecutive years and have even been able to slow down The Mad Thinker long enough to interview him back in 2011. In reading the description of the event, I realized that it met all of the criteria I sought.
Hailing from Elgin, Illinois and now in Chicago, Julius is struck by the constant need to be innovative, as is witnessed by the ever growing line up for The Mi Casa Holiday Year 5 2013 events. His wanderlust is satisfied by domestic and exotic locations of Miami FL, Tamarindo CR, San Francisco, Los Angeles, Chicago, New York, Mexico City MX, Las Vegas and Playa del Carmen MX. This is in addition to running Aid for the SouLLess Music and being a husband and father.
Julius has been involved in the Dance Music scene since the age of 17 and has worn all of the hats that are available -and even created some of his own. The idea of developing a destination music weekend-getaway, intimate enough to grow friends into family and music lovers into fast friends is daunting all by itself. Having successfully done so with his sister, Jennifer Lynn Hurst, and the team he has in place, AND turning it into a globetrotting experience shows that the evolution is just starting. Making the kind of impact that he has and is still building, is earth shaking.
On the other side of that, Julius (JtMT) is as approachable as you can expect the "guy next door" to be. Always quick with a smile and a positive word, you can almost see the wheels turning while speaking with him.
In order to "witness the dynamic" that is Julius Spates, The MadThinker, one must begin where he begins: with the music, which he calls home.