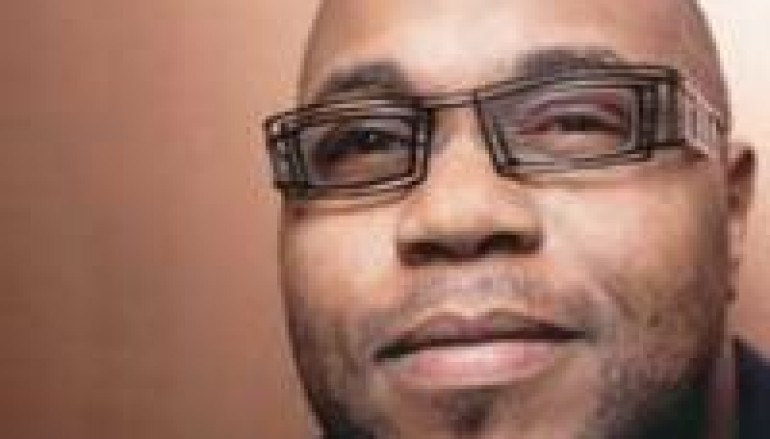 DJ OF THE WEEK 4.11.10: DERRICK CARTER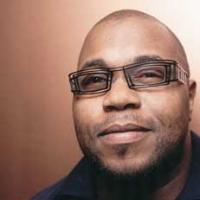 Born in Compton, California, the Carter family moved to the western suburbs of Chicago, and it was there that little Derrick Carter took to the turntables. At an age most of us were still playing with Fisher Price toys, he was spinning disco and soul classics at family gatherings, playing as if he knew it was what he was meant to do. Then came House Music, and that all but solidified it.
Rocking family parties was just the beginning, after honing his skills in the solitude of his bedroom, he burst onto the scene as a young teenager, and has never looked back. He began by spinning at stores, such as the legendary Mecca for Chicago DJ's, Gramaphone Records. From there he moved on to gigs at The Shelter, Smart Bar, and others, and then naturally, came the recording studio.
Derrick has been a prolific producer, remixer, and artist for over a decade and has a discography anyone would be proud of. Starting with Baby "Come Back" on KA Records and "Love Me Right" on SRO, to hits such as "Dream States" (Dreaming EP) on Cajual Records and "Where You At" on Classic Records (his own label). He has also worked with a varied collection of artists from The Human League to Ricky Martin, DJ Sneak and Röyksopp and much more.
It's safe to say, Derrick Carter sure has come a long way from those solitary days and nites practicing in his bedroom. His career has gained him worldwide fame; he is routinely booked throughout Europe and Asia, where he is easily paid double what he makes when he spins back home, but you can't put a price on playing at home, and Derrick always comes back to where it all started out for him, Chicago. After all, home is where the House is.