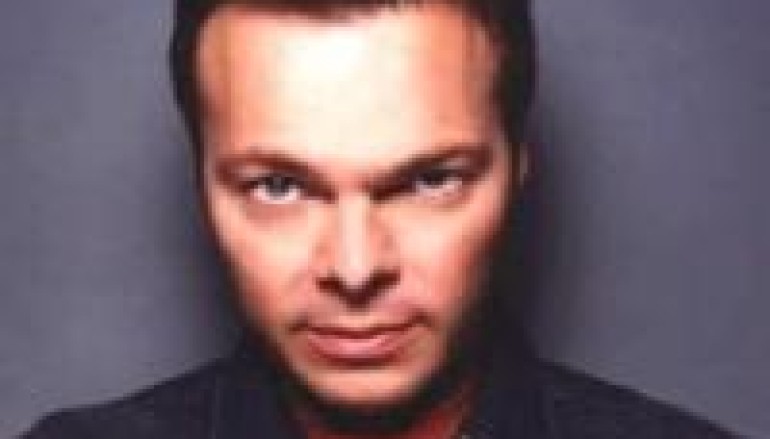 DJ OF THE WEEK 5.24.10: PETE TONG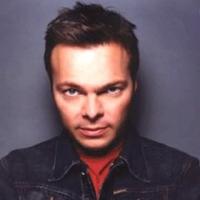 Pete Tong began spinning records in the 70's as early as 15 years of age. Upon graduating High School, he set up a mobile disco based in a van, and by his early 20's was spinning at nite clubs, hosting a radio show on Europe's first soul station, Radio Invicta 92.4fm, as well as appearing on BBC Radio and Radio London, and writing for a magazine. With all these accomplishments under his belt, you could say Pete had reached the pinnacle of DJ stardom; then he discovered House music.
It was circa 1983, and a new sound emerging from Chicago was making its way across the pond to Europe, Tong heard it and was immediately hooked. He quickly put together a compilation album, The House Sound of Chicago, Vol. 1, and the rest is history.
These days Pete Tong is considered not only England's, but also one of the world's foremost DJs. He continues to rock crowds all over the world, and recently after holding down the resident DJ gig at Pacha Ibiza for their Pure Pacha night for four years, he left to host his own night Wonderland, at club Eden in Sant Antoni de Portmany, also on the island of Ibiza. Pete hasn't forgotten his radio roots however, and continues to host a hit radio show, The Essential Mix on BBC Radio 1. Pete Tong sure has come a long way from his days in a mobile disco van. Now, if only he could bring that mobile disco van back.
Official Site: