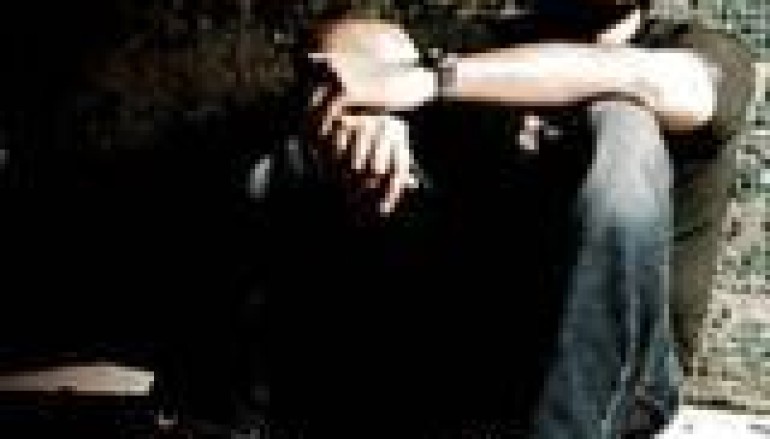 DJ OF THE WEEK 5.2.11: OSCAR G.
It is really hard to attempt to write about Oscar G. and not want to just pump up the music and dance instead. Oscar G. infuses energy, love, and passion in everything he does, and it simply shines through. But alas there is a job to be done and I'll just have to press pause on the mix as I give you a little background on one of the most exciting DJ's today.
Oscar Gaetan was born in Miami, Florida and seems to have known from a very young age that he was somehow going to be involved in music. In fact, he met Ralph Falcon, who he would go on to forge a great friendship and work with on numerous projects, in the second grade.
By the time, Oscar G. was a teenager; he was a skilled DJ with his eyes set on going pro, producing and going global. It didn't take long. In 1991, along with Falcon, and going by the group name The Intruders, they dropped their first single "You Got Me." Oscar G. has been on full throttle ever since.
Oscar and Falcon followed up that first single with numerous hits under numerous names such as "Some Lovin'" under the name Liberty City, "Reach For Me," Murk Boys, and "Together" by Interceptor, and the Billboard topping "Fired Up," by Funky Green Dogs, and many more.
For proof that Oscar G. has been putting out quality work from the outset, all one has to do is to see how his peers have accepted it. Oscar's music caught the ear of established DJs such as Junior Vasquez and Danny Tenaglia early on, but they also caught the attention of superstars such as Madonna, Depeche Mode, Pet Shop Boys, Donna Summer, Jennifer Lopez, Mary J. Blige, and many more. Let's not forget the people behind the scenes who bestow the honors, such as his four ASCAP songwriter awards, his 2003 America's Best Resident DJ award by DJ Times magazine, Best Artist, Best House Single, and Best Garage Single at the 2004 IDMA's, 2007 Best Resident DJ in the Club World Awards. The list, like his beats, goes on and on.
Oscar G. continues to slay party people all over the world with his top-notch productions and his skills in the DJ booth. His residency at Club Space in Miami is one of the most heralded club nites in the nation, while his appearances around the world at spots such as Pacha in Ibiza, London's legendary Ministry of Sound, clubs in Asia, South America, wherever he goes, are sold out major affairs.
If you've been sleeping on Oscar G, time to do some catching up by checking out his latest project, Live at NYC. Not only does it feature a mix recorded live at Pacha New York, it also includes 10 original productions. In the meantime, press play on the following mix, I know I am, I can't wait any longer!
OFFICIAL LINKAGE: