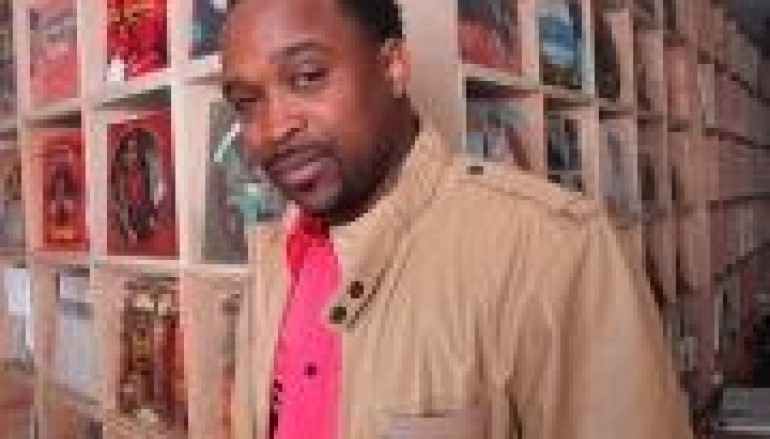 DJ OF THE WEEK 5.9.11: DJ SPINNA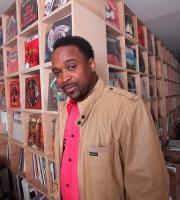 Born Vincent Williams, DJ Spinna started as a DJ on college radio at Binghamton University. In the early to mid 90's he was producing beats and helping others on their way to Hip Hop superstardom. He then served as the other half of The Jigmastas along Delano Ogbourne and scored some underground success with a slew of tracks on his own label, Beyond Real. But, this was just the beginning, and an emerging talent like Spinna was not going to be underground for long.
By the mid 90's Spinna was a major name in the field. Producer, remixer, DJ, there was nothing that he wasn't involved in and everyone serious about their career wanted a piece of him. Throughout the 90's and well into the 21st century, Spinna has worked alongside Hip Hop greats such as Sadat X, Grand Puba, the late great Guru from Gangstarr, Mos Def, Talib Kweli, De La Soul, and many more, but it doesn't end with Hip Hop, his musical diversity takes him even further. Spinna has worked with Jazz greats such as Donald Byrd, Roy Ayers, Al Jarreau, R&B superstars such as Mary J. Blige and Erika Badu, and most recently his career has moved into the world of Dance music working with artists such as Shaun Escoffery, Nightmares on Wax, Rich Medina, Blaze, Lady Alma, and yes, you guessed it, many, many, many more!
Many all over the world are familiar with Spinna's work behind the decks for the last decade plus, especially his spinning old school and new school Hip Hop and R&B, and most recently Dance, but the fact is Spinna cannot be pigeonholed into any one type of genre, or three. He simply is too diverse. He dives head first into different landscapes and brings it back in a way that is accessible to those maybe not familiar with a particular sound. Take his delving into the aural landscape of Brazilian music. How Spinna manages to envelop the listener in a genre from half a world away and mix it with more familiar sounds and create something new is simply amazing, and is what sets him apart. For that, Spinna is our DJ of the Week, but don't be fooled, he's a DJ for the ages!