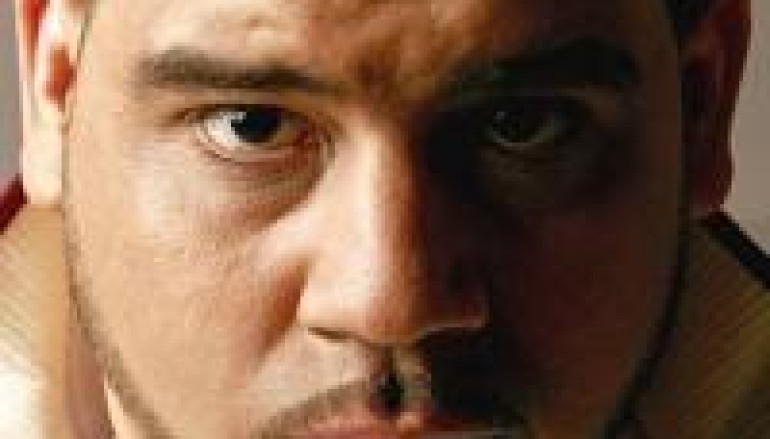 DJ OF THE WEEK 6.14.10: KENNY DOPE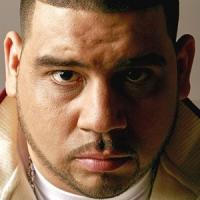 You probably know him as a House DJ or maybe from his hit, 'The Bomb (These Sounds Fall Into My Mind)', or as one half of the group Masters At Work, but what else do you know about this low-key cat with the impeccable DJ skills?
Kenny Dope grew up in Sunset Park, Brooklyn, a culturally diverse neighborhood in the midst of a culturally rich musical landscape. Soul, Funk, Disco, Jazz, Hip Hop, Salsa, Freestyle, and of course House all played a big part in influencing the future DJ and producer. So much so, that he started spinning at local block parties and neighborhood jams as a teen. It was at one of his parties that he drew the attention of one Todd Terry. One thing led to another, a friendship ensued, Terry introduced him to Little Louie Vega, and well, the rest is history. Since then, Kenny Dope has released countless albums and remixes both as Masters At Work with Louie Vega, and as a solo producer, and has been nominated for three Grammy's.
Despite, all his accomplishments though, Kenny Dope remains somewhat of a mystery. It's not that he actively avoids the limelight, its just that he'd rather let his tables or his productions do the talking for him. What they are saying most of the time is what might surprise somewhat. See, that diverse musical background he was privy to in Brooklyn led him to have far more wide ranging musical tastes than the House music you might now him for. Catch him on the right nite, and you'll hear him just as regulary spinning old school classics as you will the latest House hits. In fact, he's such an ardent lover of the urban classics, he has a record label, along with DJ Keb Darge, called Kay-Dee Records, that releases strictly old funk and soul jams that might've been overlooked the first time around. Don't fret though, Kenny's still dropping the new ish on us, so don't sleep on the this Brooklyn cat!
It being June and all, and with 1200Dreams paying tribute to Latino DJ's for the month of June, and since we feel all festive after yesterdays Puerto Rican Day Parade, we're gonna hit you up with two Kenny Dope mixes. Now, that's dope.
Kenny Dope Live @ Pacha, Ibiza – 11-07-2009