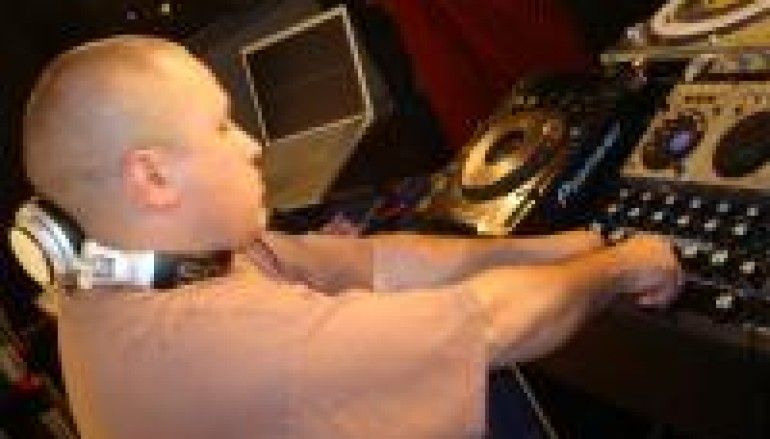 DJ OF THE WEEK 6.16.14: DUCE MARTINEZ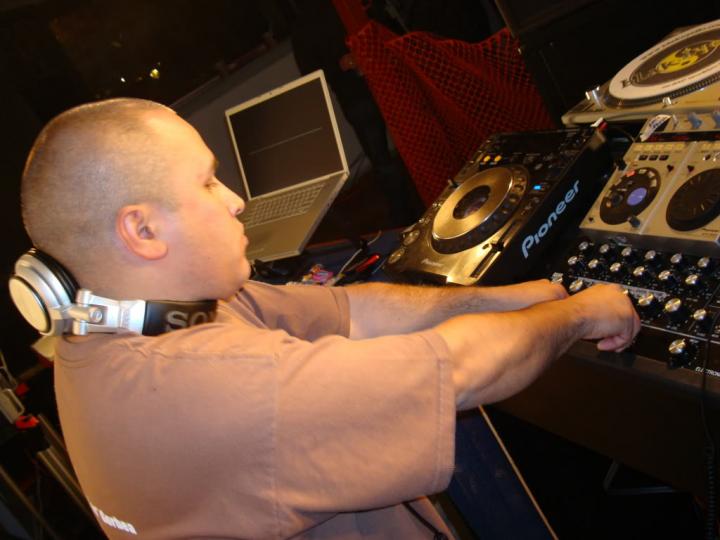 Summer seems to be in full swing: The sun has finally decided to make an appearance; grills are lit up in almost every yard, park or available space where an impromptu BBQ can be set up; music of all kinds fills the air, making us bop, swing, nod or sing along as we make our way through the day. The diversity connects families and strangers alike, erasing borders and crossing gaps. On a day like today, Father's Day, there's even more cause to celebrate with music.
In looking for this week's DJ of the Week, all of those things came into play. And if there is one person in the music industry who can be considered diverse, crosses borders to touch people and gives those people cause to celebrate, it's Duce Martinez.
Julio "Duce" Martinez is a NY born mover and shaker (literally) who didn't get his start as a House Music DJ. Martinez moved the dance floor as a young B-Boy in Hip Hop's early days. As a member of the famed Dynamic Breakers he gained notoriety and appeared on ABC's Live with Regis & Kathy Lee as well as NBC's long defunct The New Show and in the films 'That's Dancin', 'Beat Street', and 'The Last Dragon'. He's also danced with or for Hip Hop legends such as The Fat Boys, Whodini, Run DMC, Grandmaster Flash, LL Cool J, and Jermaine Dupree, in various concerts and performances throughout his B-Boy career.
Duce's career turned to production in the 90s when he partnered with Jose Burgos and Duron Tarik to form Soul Creation working with such artists as T La Rock, Fearless Four, India and Lauren Hill, among others. With Disco, Funk, Jazz and even Reggaeton, alongside his native Latin music roots and R&B/Hip Hop, it isn't a far stretch to House for the diversity of someone of Duce's energy, charisma and talent. All the elements that embody House seem to be natural to Duce and his explosion in the entertainment industry is creating an impressive body of work. From the start, Martinez garnered attention of Louie Vega, who included 'Freeman', produced with Louie "Lou" Gorbea, on his 'Enter Festival 2010' album. Martinez has worked with such House dignitaries as Barbara Tucker, Kenny Bobien, Kenny Dope, Jazz Syndicate, Foremost Poets and his portfolio continues to grow.
In high demand all over the world, he's traveled to be where the fans are. Through all of his accomplishments, which include launching his label, D Wild Music in 2012 and D. Wild Music Radio, which began as a Friday night mix show called the "Duce Martinez Mix Show," he's managed to maintain his youthful vigor and approachability. None of the global stages, international artists or accolades has affected this generous, humble spirit.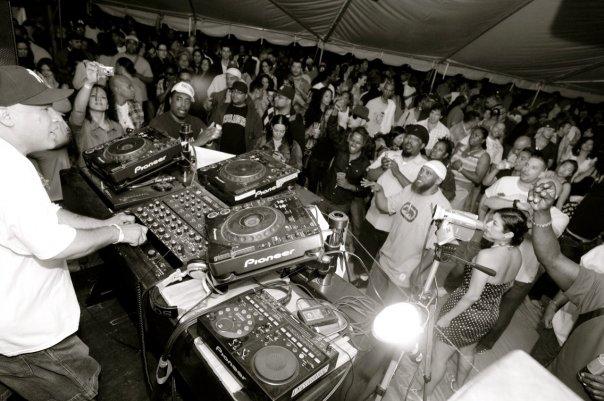 Calling Newark, NJ home, Duce continues to enjoy the advantages of being an integral part of the NY Underground scene, while keeping the options of his bright future open. Every time you think you've got Duce figured out, he manages to surprise you. Not one to be pigeon holed into anyone's idea of what or who he is, Duce is an ever evolving artist.
His creativity and ingenuity make him a fresh presence attracting new faces and followers that can relate to his diverse background, connecting across the various genres, doing away with canned expectations of what a House DJ is.
BONUS VIDEO