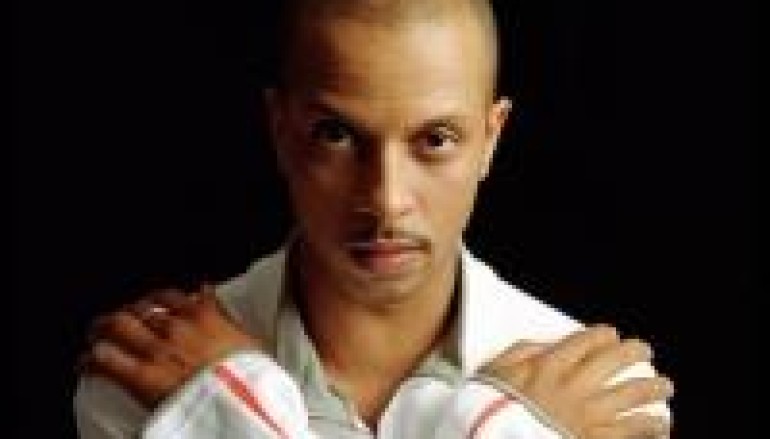 DJ OF THE WEEK 8.16.10: CEVIN FISHER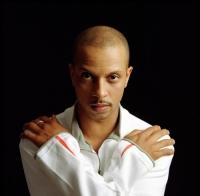 There is possibly no other state as closely associated with House music than New Jersey. Maybe, it's because it rests across the river from New York, and you can practically hear the sounds pumping out of New York City's clubs, maybe it's because so many New Jerseyans go there to party and then return to their tree lined houses to create. Whatever the reason, New Jersey has produced some big names with major influence in the history of House music; one of the biggest, is Cevin Fisher!
Born in East Orange, New Jersey, Cevin was bitten by the music bug at an early age. He was one of those that traveled across the river to New York to dance and take in the scene at legendary dance clubs such as Paradise Garage, The Loft, and more. By 16, Cevin was spinning at college and loft parties back home and it wasn't long before he scored his first professional gig warming up the crowd in Newark, New Jersey's premier House music venue, Zanzibar. He was all of 17 at the time.
Being the determined student that he is, Cevin soon headed to New York and quickly found work in recording studios; one of those studios was Shakedown Studios where he worked for Timmy Regisford and Arthur Baker remixing cuts such as "Love You All My Lifetime" by Chaka Khan and more. From a kid that had just dropped his first needle on a record a few years prior to working with his heroes, it was easy to see Cevin was on an upward trajectory, and it wasn't long before he set out to work on his own productions.
It's hard to believe that the eternally young looking Cevin is the man behind such momentous House classics such as "House is a Feeling," and "Hands On Love," both of which he created alongside Cliff Saint-Cyr. Once he set out as a solo artist, the hits kept on coming. He quickly dropped "Check This Out," "Music Saved My Life," "Women Beat their Men," and other chart toppers such as "The Way We Used To," and one cannot forget "The Freaks Come Out"! Suffice it to say, House music is forever grateful.
Cevin Fisher has not only crossed over that river that sits between New Jersey and New York, he has crossed the big pond, mountains, and more spreading the House music gospel to all corners of the world. From London to Indonesia, Canada down to South America, Cevin has done it all. These days you can catch Cevin Fisher regularly via his Sequential Decisions podcast and at Pacha, in New York, but don't worry, New Jersey is always in his heart!
OFFICIAL SITE: