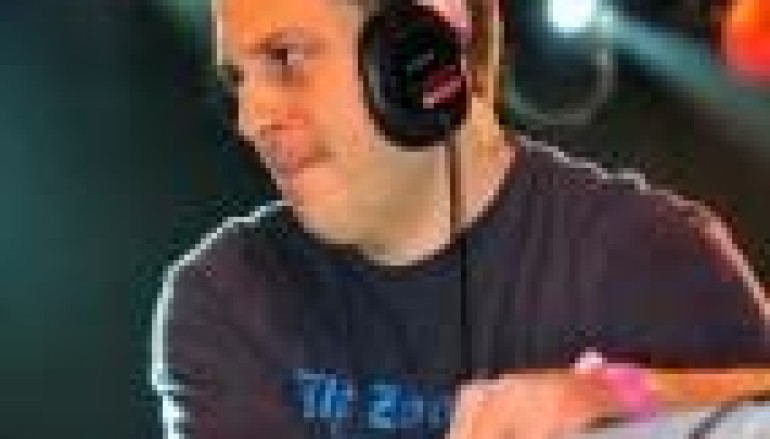 DJ OF THE WEEK 8.9.10: Z-TRIP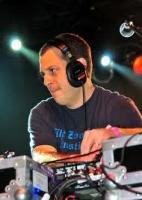 To call Z-Trip solely a DJ would be an understatement. The Queens born Zach Sciacca is more of a performance artist; the turntable is simply his instrument of choice.
Widely considered the godfather of the mash-up Z-Trip is a true innovator and showman. From layering Hip Hop verses over heavy Metal or drum and bass beats over some 80's top 40 hit, Z-Trip has never been afraid to go deep into the record crate to mix music most would never think of playing, let alone mixing.
Legends says only 1000 copies were made of Z-Trips first underground release "Uneasy Listening", but the Internet changed all that. Once it hit the interwebs it caught the attention of major publications like Rolling Stone, Spin, XLR8R, Wired, and more and put Z-Trip in the spotlight for good. Z-Trip followed this up with his first major label album "Shifting Gears", which was awarded the rare honor of 4 stars by Rolling Stone. Since that first "official" release, Z-Trip has released numerous albums and all to critical acclaim, and sales; his last album "Victory Lap" released in 2009 sold over half a million copies. No wonder he was nominated 2009 DJ of the Year by DJ Times and SPIN Magazine says he has "the best (DJ) show ever."
Understandably, all this hard work has paid off and Z-Trip has amassed quite a following. Every album, mixtape, or remix he touches is a must have in any serious music aficionados collection and he packs them in from clubs to festivals all over the globe; if Z-Trip is playing, you know it's an event. Want to have your own Z-Trip moment? Well, you can play his character in the original DJ Hero, for which he also contributed remixes and songs or you can press play on the following mix, his seminal "Uneasy Listening" and watch the videos below. We're sure you'll quickly see what the hype is all about and be a fan in no time.
OFFICIAL SITE: