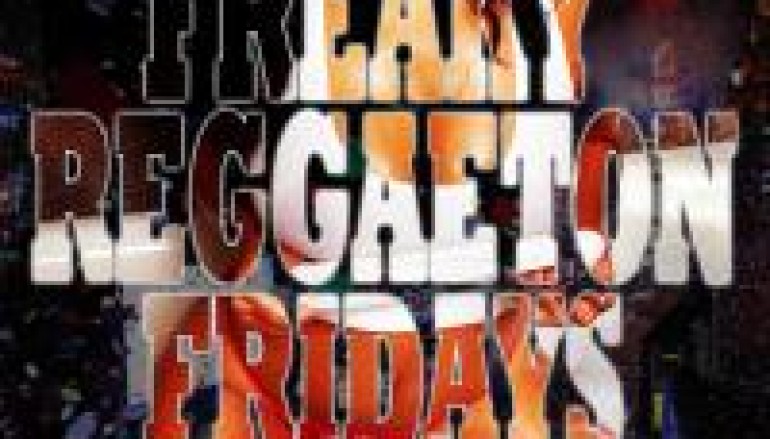 FREAKY REGGAETON FRIDAYS – 12.30.11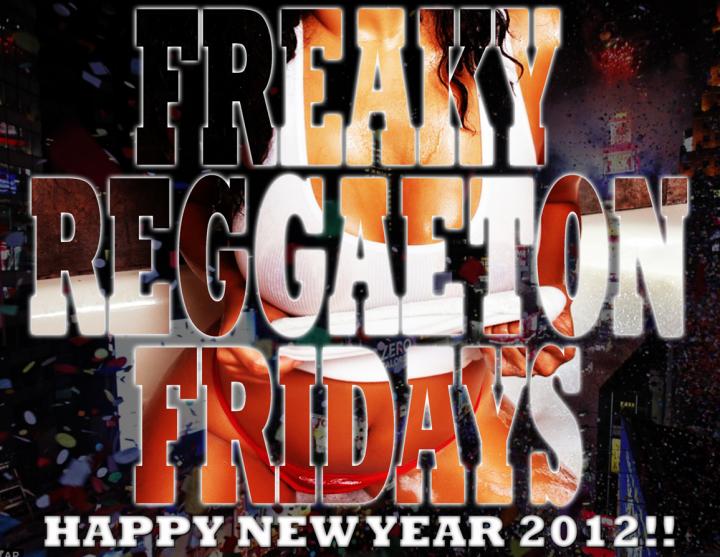 As many of you are already preparing for tomorrows ball drop, this weeks New Years Edition of Freaky Reggaeton Fridays will hopefully jump start the celebrations and kick 2012 into full steam. We start of with El Gangriman, DY with this energetic mambo rhythm called "El Ritmo No Perdona"!
Yankee defenitely knows how to make the ladies shake it. Rewinding it back to 2005, he partnered up with Nicki Jam, to give the ladies a little of the "Combi Completa"!
Keeping up with the classics of Reggaeton, these guys really knew how to enjoy the simplicities of sailing. Trebol Clan rock it out while the ladies provoke the message. Check it out.
Another artist who knows how to make the ladies grind and give us visual hard on's, is Mr International himself, Pitbull. Disclaimer: This video may cause some heavy breathing. HaHa!!
You have been hanging out with 1200Dreams.com on this New Years Edition of Freaky Reggaeton Fridays. We continue the party with 2011's hitmaker Omega "El Fuerte" joining forces with Fuego while they shoot for the stars with "Super Estrella".
Normally, we select 5 of the hottest party joints to set off the party, but because it's the New Years Edition, we wanted to give you guys and gals one more video to enjoy, and hopefully get the soul ready for the festivities tomorrow night. Collaborations, make for some of the best music, and this joint with El Duo "Wisin Y Yandel" alongside R-Kelly really shows how to "Burn It Up" in the clubs.
And while the ladies "Burn It Up" for our viewers, Our team at 1200Dreams.com prepare to join the party as we end this last Friday of the New Year. From everyone here on the 1200Dreams.com team, we want to wish all of our viewers, friends, and family, a HAPPY NEW YEAR!!