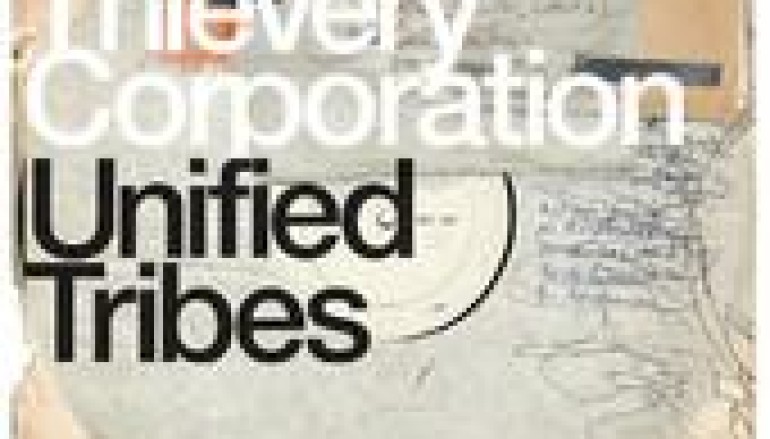 Thievery Corporation New Single Is Here [VIDEO]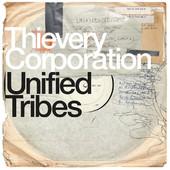 Thievery Corporation is back, and as usual, they bring it. This time, however, they get revolutionary not only on the music front, but the actual revolutionary front with a Hip Hop track about the rising up of concerened citizens everywhere, such as represented by the Occupy Wall Street movement, which is seen prominently in the video.
The track titled 'Unified Tribe', features poignant and expertly delivered lyrics by Mr. Liff. His flow and delivery are spot on, making me long for the day when more Hip Hop could be like this; positive, clean, and motivating!
Thievery Corporation themselves say in the PR release for the single that it "is another sonic molotov aimed straight at the belly of the beast." This song "is our attempt to offer inspiration, energy, and hopefully a morale boost to the Movement as it will take persistence and resilience to bring about change to the collective consciousness of our culture," explains Mr. Lif.

In the meantime, peep the video below and you can cop the single, LEGALLY, here.