FREAKY REGGAETON FRIDAYS 12.9.11 [VIDEO]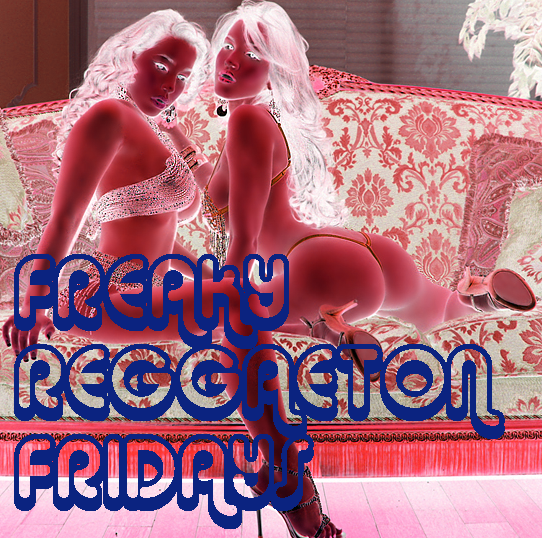 Another week has passed, and the Winter weather is finally smacking us in the face. That's why, here at 1200Dreams, we wanted to warm it up a little, and bring you another episode of Freaky Reggaeton Fridays. Let these sizzling videos start off your weekend, while they warm up that freaky soul, like some Bacardi 151.
We start off with the Don himself, Don Omar heating up a warehouse filled with the best temptations on Earth, women, as he takes the elevator "Hasta Abajo". Directed by Danny Hastings, this video is prone to get the adrenaline flowing.
Freaky Reggaeton Fridays takes you to Dominican Republic to feature this kid on the block who goes by the name of Toxic Crow.
The beat on this is high-pace but the lyrics is what makes this video enticing. Toxic Crow shows you how to have fun with "La Morena"
Reggaeton has defenitely gone to a different level of freakyness by opening up the flood-gates with provacative lyrical content. We continue FRF with DNC and Sensato from "Del Patio" Ft. none other than Julio Votio. Fellas, time to sharpen your horns with "La Fila India"!
Julio Voltio brings the fire during this session of FRF. He joins up with Mr. International, Pitbull, and Cali's own Lil' Rob with the smash hit "El Bumper"!
Freaky Reggaeton Fridays finishes with a classic from Daddy Yankee & Tego Calderon. Bringing it back to the essence of Reggaeton, we leave you with "Babilonia"! Enjoy the weekend.