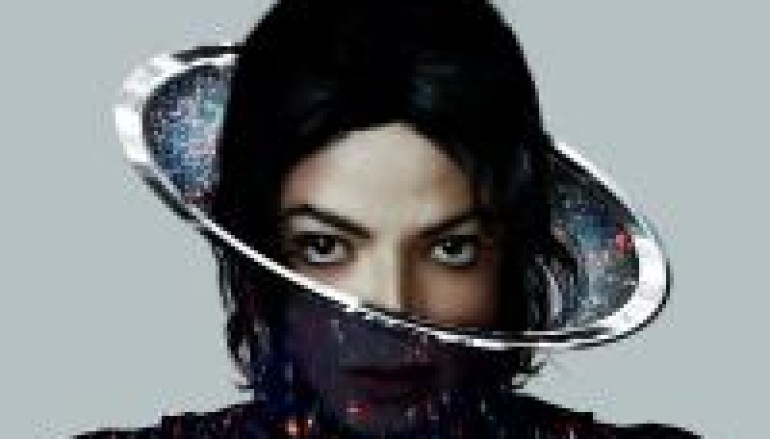 Michael Jackson – Love Never Felt So Good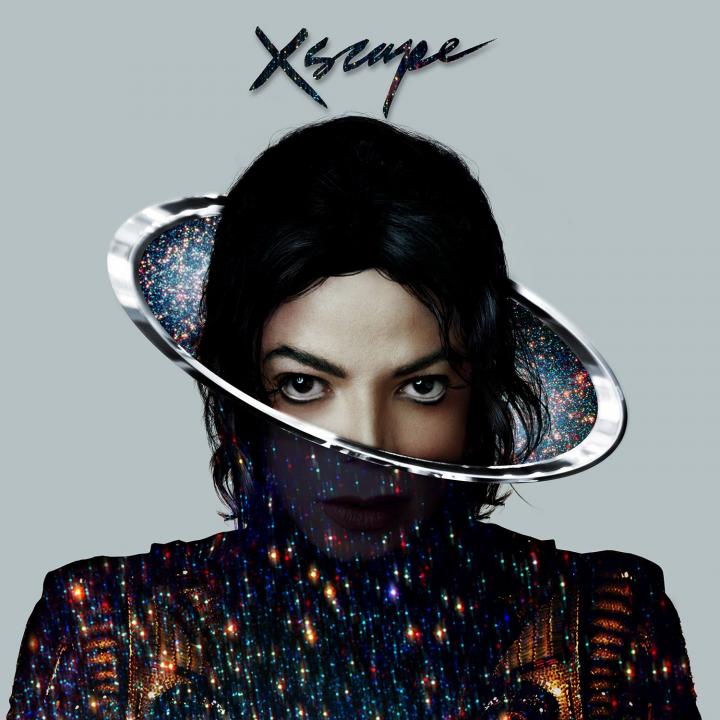 Because Michael Jackson. That's why!
I must say, this is a pretty damn good song. Love Never Felt So Good, was originally recorded in 1983, falls perfectly in line with Michael Jackson's sound in the Off The Wall and Thriller albums. There's another version with Justin Timberlake, but, um, we'll skip that one for now. Can't wait to hear the rest of the upcoming album, XScape.