Tag "Thriller"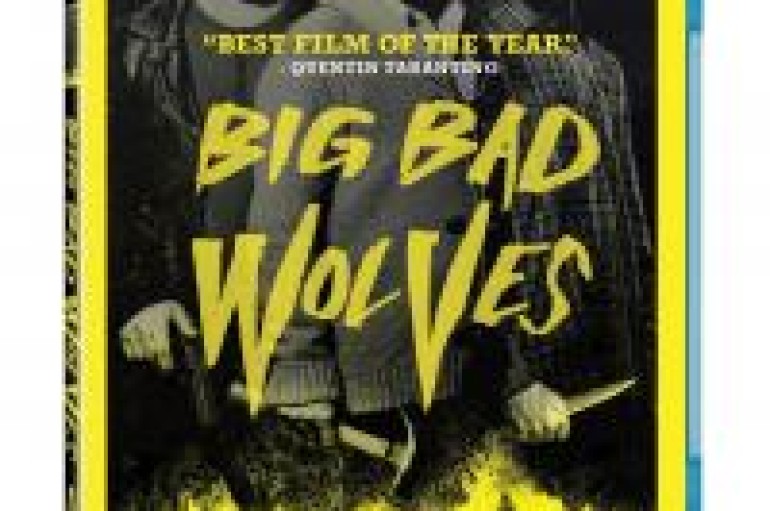 Hey folks, Roger here with my pick & peek post of a film that I recently saw and one that Quentin Tarantino said was his best film of 2013. Want to get a idea of what this film is about? Let's quickly dive in…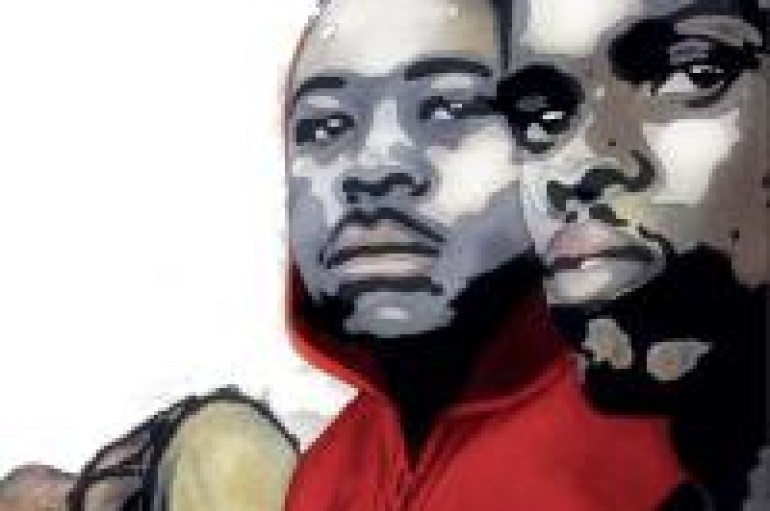 South Africa duo Black Motion dare remix Michael Jackson's Thriller resulting in well, thrilling results!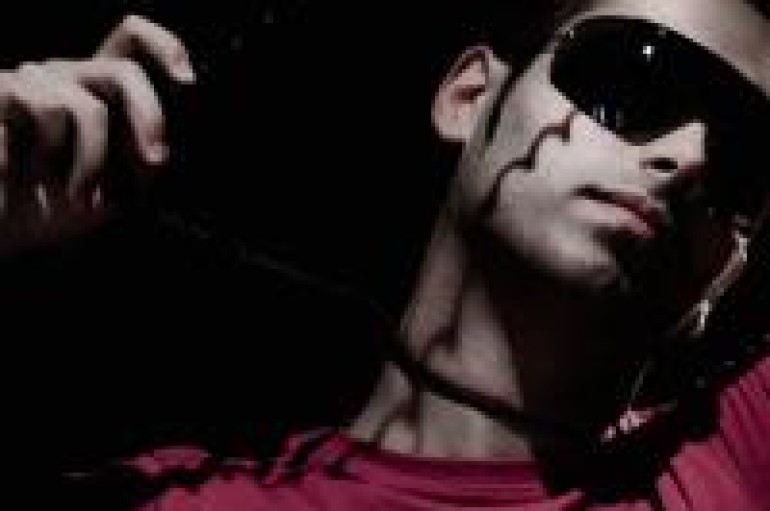 Despite having a name that suggest he hails from beyond the Welsh borders, David Jones is in fact Italian; but it doesn't matter cuz his sound is world-wide. Check the interview here!