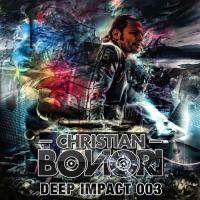 NEW MUSIC: Christian Bonori & Paul S-Tone Present 'The Focal Point'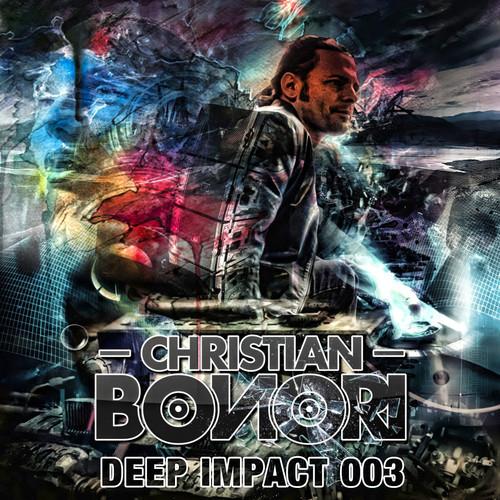 Techno duo composers Christian Bonori and Paul S-Tone recently released this track that I just came across and I simply had to share it with you.
The track is titled 'The Focal Point' and it takes you on a deep trip with its pounding deep house beat, making it a great track to drop when you want to get dance floors nice and tight.
Apparently, this track dropped around six months ago, but sometimes you just need to dig into the crates, even if they're digital, and bring the masses something they may have missed. This is one of those gems.

Listen then buy below!


twitter twitter/christianbonori
facebook facebook/ChristianbonoriDJ
soundcloud soundcloud/christianbonori