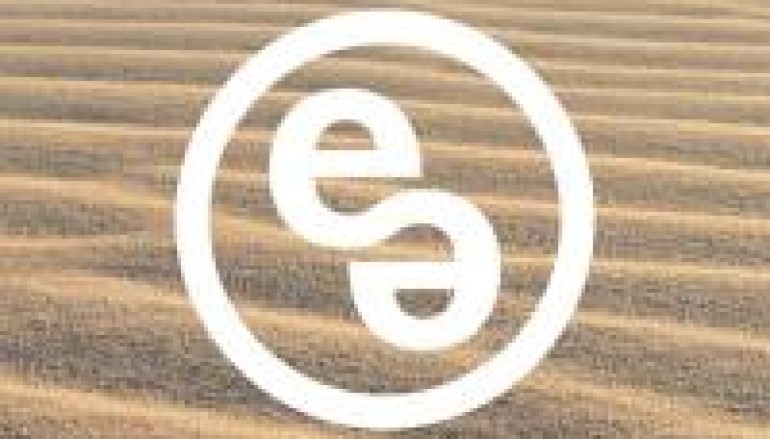 NEW MUSIC: Andrea Roma Feat. Leusin – Still Loving You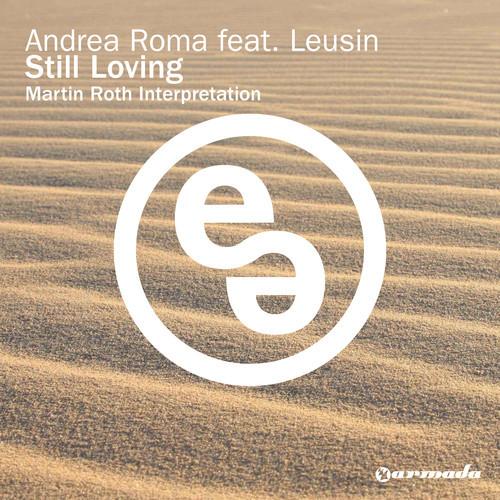 When people complain that radio is peddling bottom shelf quality EDM thus killing the dance music scene, I snicker. As long as the underground keeps putting out gems like, 'Still Loving You,' from Andrea Roma featuring Leusin, I remain hopeful that at the end of the day, quality music will outshine the bad.
Released early this year, this track is now getting the shine it deserves. Perhaps it is because it's perfect for hot summer nights; both the original mix and the Martin Roth mix are emotive, melodic, sweeping, and without one single build and drop.

Still Loving You is a reminder that real dance music cares about making good music. Big ups to Armada for peddling the good stuff.