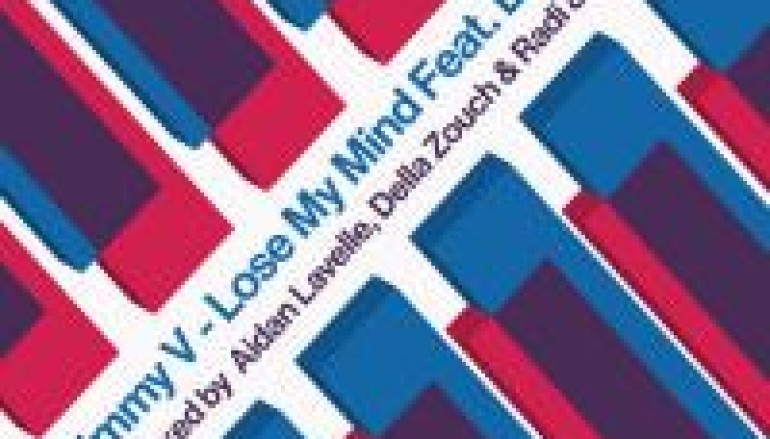 NEW MUSIC: Jimmy V. Feat. Liz Cass – Lose My Mind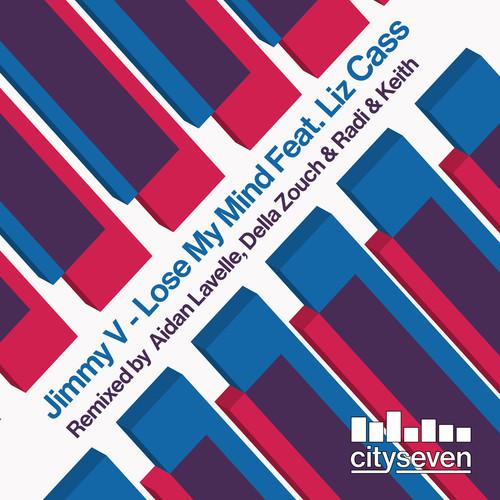 Jimmy V. has created the sweetest of tunes with his song 'Lose My Mind' featuring Liz Cass on vocals. Impeccably composed, this track which originally dropped a few months ago is a mesmerizing number that will completely absorb you on the dance floor. Cass does an incredible job on vocals, her voice is captivating and sexy, if not more so than the already sexy track.

Out now from Cityseven Music, the total package which besides the Jimmy V. original comes with remixes from Aidan Lavelle, Della Zouch, and Radi & Keith is a must have. Get it now on iTunes or Beatport and lose your mind.