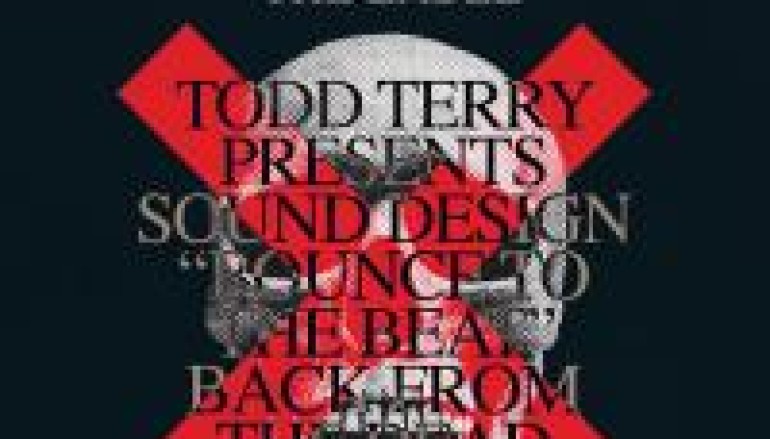 NEW MUSIC: LEFTWING & KODY WILL MAKE YOU BOUNCE WITH SLEW OF REMIXES OF TODD TERRY CLASSIC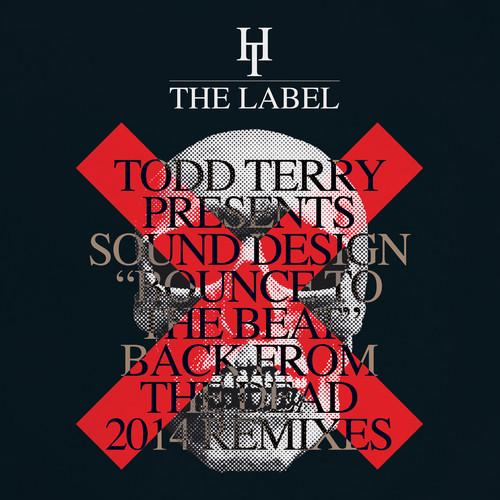 Todd 'The God' Terry is the man. Point blank. End of story. Pick up anything with his name on it and you're golden. Peace.
Ok, ok, I'll tell you a little more about the royal remix treatment his classic joint 'Bounce' just received from Leftwing & Kody in their 'Bounce To The Beat (Back From The Dead 2014 Remixes)' EP.
There are seven versions, six are of the Tech House variety with credits going to DZeta N' Basile, Sound Design, DZNB, Hector, Just_Me, Mineo, and Noah Pred, with one version carrying all the weight for the Deep House sect done by Sound Design, Gavin Herlihy, and Laura Jones. Needless to say, all versions are wicked -though I am partial to Leftwing & Kody's version.
Drop any of these gems in your set at the beginning of the nite, after midnite, or sometime during the weaning hours, and you can best believe it'll work. You can damn well throw it on in the middle of the afternoon and people will show up to dance to it. Hey after all, we are talking about Todd Terry people.
Ok,that's enough, go get it at Beatport now.