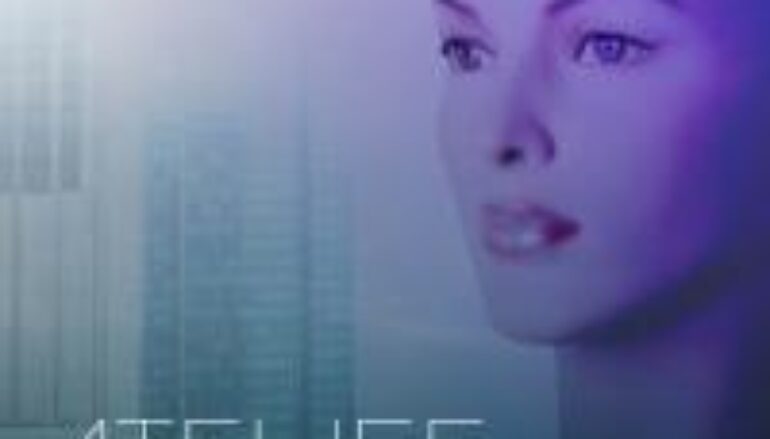 NEW MUSIC: ATELJEE DE LA MUSIQUE – MEANT 2 BE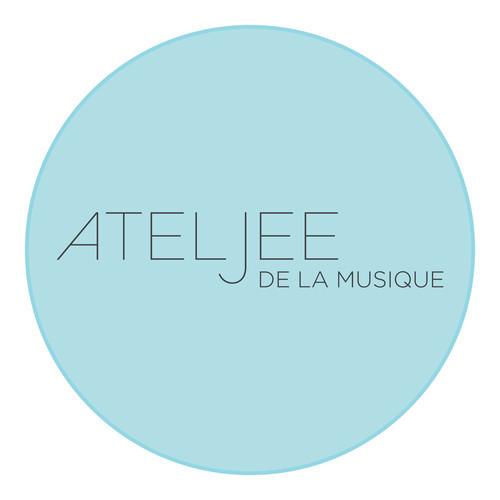 "Meant 2 Be" is the first release of a new House project called Ateljee De La Musique (England UK). Ateljee is so new that there's barely a social network presence. One thing is for sure, Ateljee is coming in strong with this release. A powerful Deep House tune with soulful vocals and an engaging rhythm you can expect to hear well into the summer.
Italian born Silvano Stangoni, the London based producer behind ADLM, takes bold steps in the Deep House and Big Room sound arenas with the chopped up vocals and distinctive sound that sticks in your head.
No date has been announced yet for the is release on ADLM. Click below for a preview and free download of the Dub Mix of this dance floor beauty.