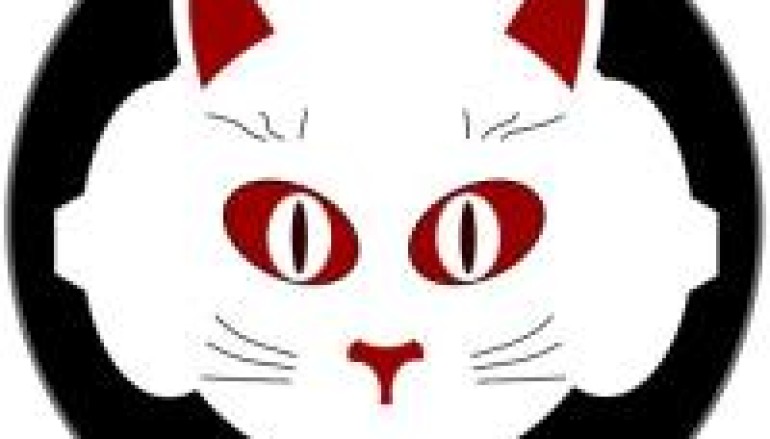 NEW MUSIC: DIRTY CAT RECORDS – AFTERHOUR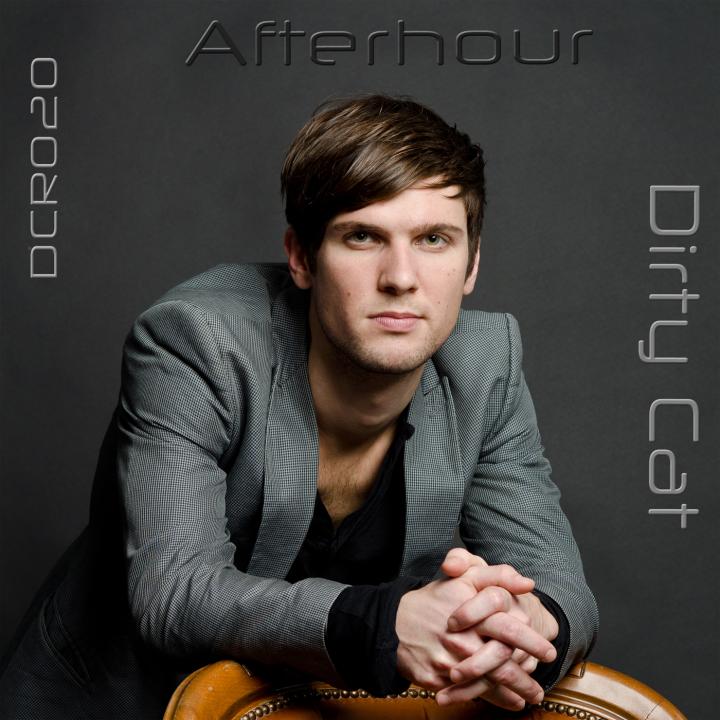 Jonas Schmid aka Dirty Cat has been producing electronic music since late 2005 Stamped by the Electro scene in Munich and Berlin Dirty Cat produces a mix of rock, house, techno and minimal. Since 2007, his production has been released on several Labels and has produced some remixes. Dirty Cat also produces soundtracks for film and theater. In 2010 he founded his own record label "Dirty Cat Records" (Baden-Württemberg, Germany), which is described as a plattform for highly ambitious artists, a global network of creative relationships.
His most recent single "Afterhour", due out June 2014 is the 20th release on Dirty Cat Records and the first scheduled release of his upcoming album "Lights". Schmid's unique vocals accompany some beautifully eclectic mixes. Adis Gile provides a Deep House Remix, with Progressive House mixes by Angelo Fonfara, Dani Corbalan, Hansgod, and an Electronica mix by Kabelmann.
While each offers its own vision, the Dani Corbalan Remix has a beautifully crafted chill out vibe that catches the attention.
Here is a taste of the vibe that Dirty Cat Records brings.