NEW MUSIC: Byron Stingily Says Let's Celebrate & We Do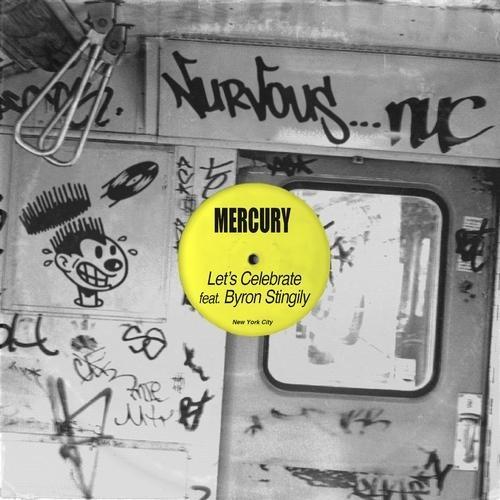 Out today on Nervous records is a new track by DJ and producer duo from Switzerland Mercury and featuring the sweet voice of Byron Stingily. The song is titled "Let's Celebrate' and aside from house heads the world over ready to do just that simply cuz Stingily is on the track, the song is actually a feel good number that simply works.
In fact, it works so good, you can expect people outside of the club scene to become familiar with Stingily's voice because this gem will be playing at Bar Mitzvahs, weddings, and all types of holiday and celebratory gigs with its feel good vibe.
Do yourself a favor and cop this now. Nuff said.