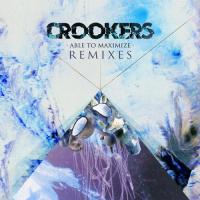 NEW MUSIC: Crookers Are Able To Maximize Remixes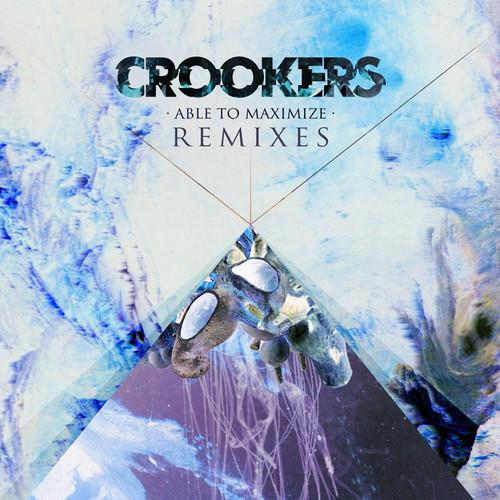 Crookers', aka Francesco 'Phra' Barbaglia, just dropped a set of banging remixes to his already banging cut 'Able To Maximize.' Out now on Cia Records 'Able To Maximize Remixes' features a few noteworthy newcomers and a dirty Dutch.
The Dutch superstar is none other than Chuckie who brings that high energy EDM and hard hitting swagger he's known for. That's followed by jackin' house duo Franskild who brings a darker rework perfect for the late nite drop.
Rising UK bass stars MAO serves up a much groovier revision which adds a whole other dimension of banging. And lastly is English garage/bass newcomer Suck Fake. His take starts out much more staccato and minimal before breaking out into a harder but still minimal number with plenty of punch.
'Able To Maximize' Remixes is out now on iTunes and Beatport.
Catch Crookers on his remaining North America tour!
Upcoming Dates
June 5 Santa Ana, CA @ Yost Theater
June 6 San Francisco, CA @ 1015 Folsom
June 7 San Diego, CA @ BASSMNT
June 14 Italy @ Holi Festival
June 20 & 21 Germany @ Hurricane Festival & Southside Festival
June 29 London, England @ Holi Festival
July 6 Barcelona, Spain @ Row 14
July 12 Salzburg, Austria @ Electric Love Festival
August 14 Belgium @ Pukkelpop Festival
August 16 Mannheim, Germany @ Holi Festival
August 22 Germany @ Moosburg Utopia Island Festival
August 28 Zurich Openair Festival
September 6 Ibiza, Spain @ Space
September 12 Barcelona, Spain @ The Loft
For more info on Crookers: