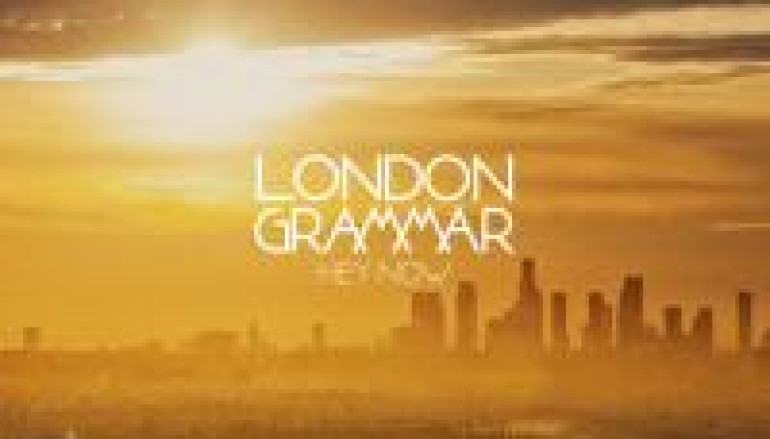 NEW MUSIC: Sasha In Top Form With Hey Now Remix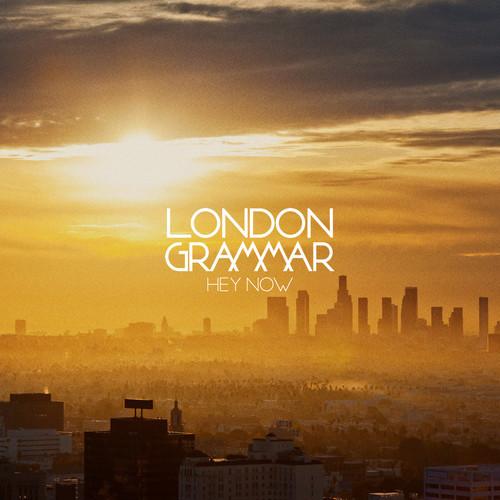 Sasha has been in the game longer than some of the DJs now headlining festivals have been alive. And if you believe for one second that makes him less relevant, you are what is wrong with this scene.
Lending his considerable weight to a remix of London Grammar's 'Hey Now,' out now on Metal & Dust Recordings, Sasha proves he hasn't lost a beat, or in the case of this dreamy number, that uncanny ability he has always possessed to lift our spirits with otherworldly numbers full of drama, grandiosity, and emotion. Why Sasha is not composing movie scores daily is beyond me.
As you can tell, I'm a fan, but don't let that sway you. Press play and find out for yourself what makes Sasha so special; maybe then you'll be what's right.