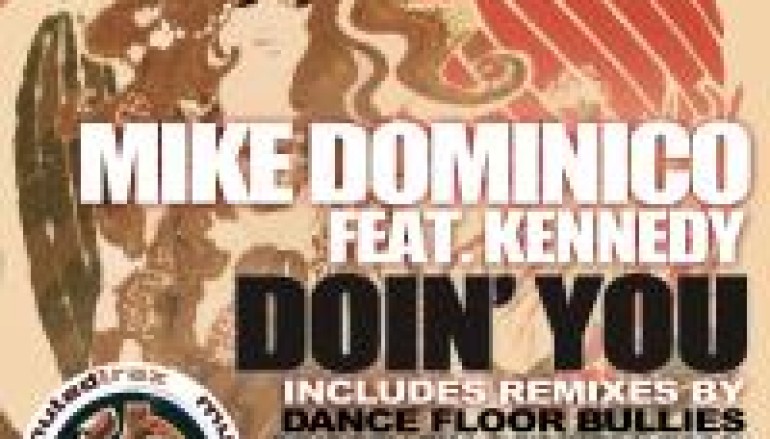 NEW MUSIC: MUTED TRAX DOIN' YOU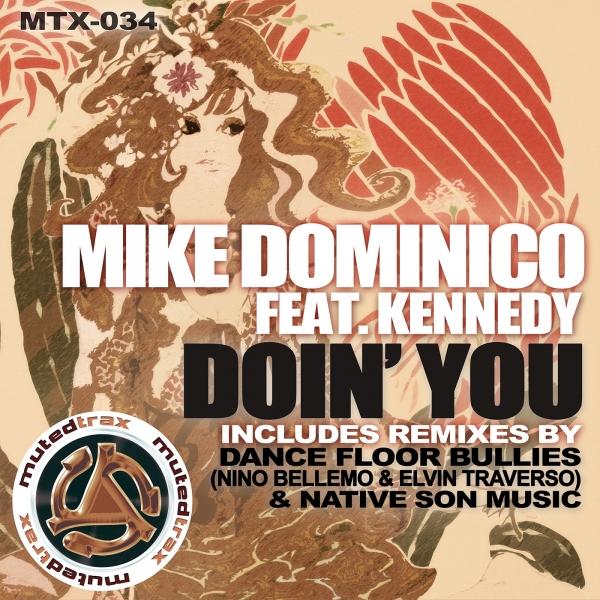 When I first heard this tune on a limited release WMC sampler, the richness of the music and Kennedy's vocals made it an instant favorite for me. This wasn't your typical, run of the mill jam. Elements of funk and blues jumped out like Kennedy's distinctive voice. That was March 2013. A year later, this attention grabbing, hip shaking jam is no less distinctive.
Muted Trax released the full six-mix EP mid-May and this beautifully put together package can best described as a "future classic". Written by Muted Trax' founder Mike Dominico & vocalist Kennedy "Doin' You" Dominico's mixes are complimented by NYC Native Son Music and Dance Floor Bullies, each mix reaches beyond the Soulful House formula to be a solid stand-alone success. Doin' You is one of those songs that crosses dance floors and genres to work in the club as well as outside of the club in a variety of settings. The production is tight and Kennedy's vocals are sharp and on point.
Support the artists involved and get your copy here.
Bonus Video