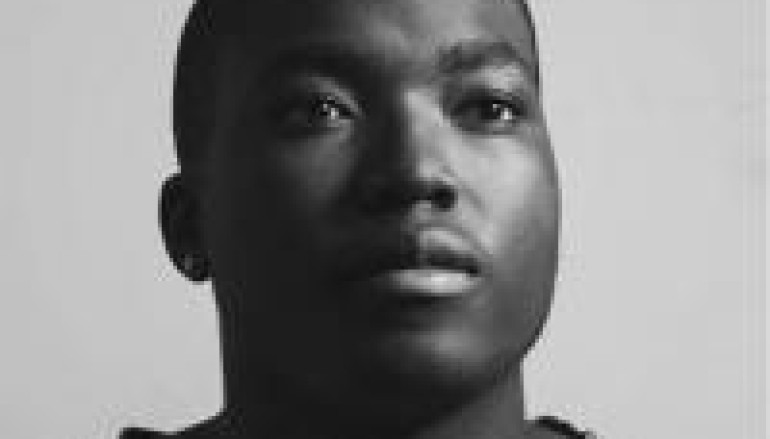 NEW MUSIC: Cuebur Convinces Us Everything Will Be Okay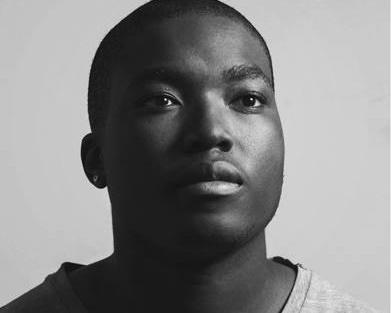 It only makes sense that Cuebur's latest cut, Everything Will Be Okay ft. Ms Seddy is out on Soul Heaven records; it has so much of the former and takes you right to the second.
Found on his new album For Headz Only, rising South African star, dj and producer Cuebur, hits the right notes with this tracks slick production and clap inducing percussion, all serving as but the welcoming party for Ms Seddy's vocals.
By the time Ms Seddy begins her chant like wail telling us all will be ok, you'll already be under her spell; hopefully you'll find yourself coming to in a sea of gyrating bodies drenched in sweat on a packed dance floor, then you'll know you've reached soul heaven.
Cop it on Amazon and iTunes now.